Cardano $1 Run Imminent As Blockchain Approaches Vasil Hard Fork
KEY POINTS
The Vasil hard fork is scheduled for Thursday
Vasil hard fork implementation is currently in its final stage
As of 2:12 a.m. ET, Monday, ADA was trading down 9.21% at $0.4398
The Cardano (ADA) blockchain hard fork upgrade is just a few days away and despite the ongoing cryptocurrency market volatility, projections suggest that the highly anticipated event will trigger an ADA price rally, with some optimistic enough to forecast it could reach $1.
The Vasil hard fork, which promises to enhance the network scalability and overall usability of the decentralized network, is scheduled for Thursday. During a broadcast on Twitter over the weekend, Cardano founder Charles Hoskinson provided some updates on the planned update.
The American entrepreneur revealed that the Vasil hard fork implementation is currently in its final stage following the acceptance of the hard fork combinator request.
"We all gonna sit back and watch the Vasil rocket take off. It's in the air right now...There's no going back now. It's been initiated," Hoskinson added after confirming the automated process of implementing the upgrade has already begun.
Cryptocurrency trading expert Michaël van de Poppe offered some interesting analysis on the price of Cardano. In a YouTube video uploaded over the weekend, he suggested that ADA would likely aim for the $1 price ahead of the scheduled upgrade since the crypto asset has not seen any uptrend before.
The crypto trading analyst also mentioned Cardano's lack of momentum before the upgrade, which, according to him, could be the catalyst for a rally post-Vasil hard fork. "We basically have no momentum and hype going towards the Vasil hard fork as no clear run upwards has been taking place prior," Poppe said in the video.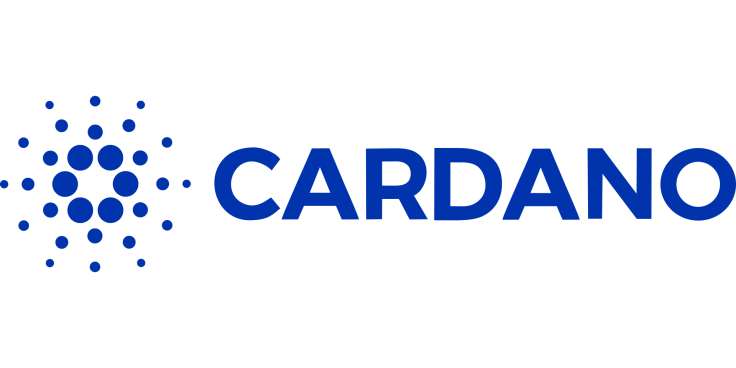 "This brings massive opportunities if the Vasil hard fork is going to take place in a positive manner which is quite similar to the Ethereum (ETH) Merge. In that case, a run towards $1 isn't unexpected around this event," he added. Poppe also noted that while Ethereum's The Merge is a " buy the rumor sell the news" event, Cardano might not be the case considering the price is showing indicators that it is pushing for a bullish rally.
"The standard 'buy the rumor, sell the news' concept might not be the case here as we are looking at a potential switch of the bear market towards a bull market which has caused Cardano to drop," Poppe noted. "If the hard fork sustains, it wouldn't be normal to assume that we're getting positive continuation based on that fundamental shift instead of downwards movements," he explained in the video.
As of 2:12 a.m. ET, Monday, ADA was trading down 9.21% at $0.4398 with a 24-hour volume of $829,503,866, based on the latest data from CoinMarketCap.
© Copyright IBTimes 2023. All rights reserved.