The Weeknd Vs. Justin Bieber: Selena Gomez's Boyfriend Mocks Ex's Bedroom Skills In New Song 'Some Way'?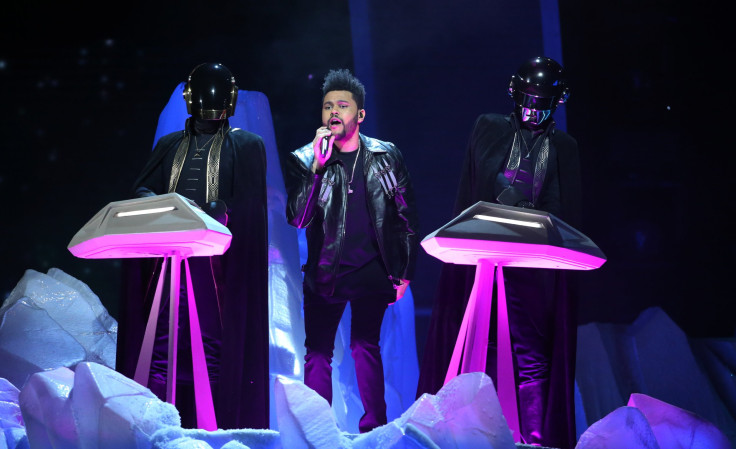 Uh-oh! It seems that The Weeknd and Justin Bieber are declaring an all-out war against each other. Her ex has thrown shade at Selena Gomez's new boyfriend, but the latter isn't one to back down. In fact, he appeared to be retaliating through his new song, titled "Some Way," which many showbiz onlookers believe might be mocking Gomez's ex's bedroom skills.
Gomez's present and past beaus seemed to be at each other's throats as they continually drop insults aimed at one another. But E! News reported the beef between Bieber and The Weeknd has intensified when the latter released a new song, which appeared to be his response to Bieber's mockery of his music. What's more interesting was the fact that the "Starboy" hitmaker was going after Bieber's bedroom skills.
Even though it remained uncertain if The Weeknd, real name Abel Tesfaye, was really throwing a shade at Bieber, many believed it was Tesfaye's reponse to his comment about his music last month. The 22-year-old pop singer said he can't listen to Tesfaye's music and called him "whack."
The feud between The Weeknd and Bieber started when the 26-year-old "I Feel It Coming" crooner started dating 24-year-old Gomez, who has dated Bieber on-and-off for several years since 2011, New York Daily News noted.
As for Gomez's relationship with Tesfaye, an insider shared to E! News that things are getting more serious, noting the "crazy connection" the couple has. "They are falling for each other," a source said. "[The Weeknd] has told [Gomez] how much he cares for her. Abel is proud to have Selena by his side."
Meanwhile, The Weeknd's controversial song, "Some Way," was a collaboration with Toronto-based musician NAV, who has been making a name for himself over the past year, Paper magazine revealed. What are your thoughts on The Weeknd's song? Sound off below.
© Copyright IBTimes 2023. All rights reserved.