Wells Fargo Owes Billions To Customers For 'Illegal Practices': Here's How To Claim Compensation
KEY POINTS
Wells Fargo will pay $2 billion directly to customers impacted by illegal practices
These include misapplied payments, wrongful foreclosures, incorrect fees and interest charges
Another $1.7 billion will go to the victims' relief fund
Wells Fargo Bank was recently investigated by the Consumer Financial Protection Bureau (CFPB) and in light of the findings, the financial services company has been ordered to shell out billions to compensate 16 million affected customers who held an account with them between 2011 and 2022.
Wells Fargo broke federal consumer protection laws that apply to auto loans, property mortgages, and bank accounts, among other financial services, according to the CFPB report, which also revealed that one in three American households is a Wells Fargo customer and affected by their business practices.
The bank is now required to offer more than $2 billion directly to the customers who were impacted by illegal practices like "misapplied payments, wrongful foreclosures, and incorrect fees and interest charges."
Another $1.7 billion will go to the victims' relief fund. If you are a Wells Fargo Customer or know someone who is, here's how the bank will recompense you.
At the outset, Wells Fargo is required to notify customers who are eligible for the compensation. Customers don't have to go through the hassle of following up with the bank for their payments.
How to claim the compensation?
The company has been ordered to plan these compensations for each of the violations, and CFPB will supervise the repayments. Some customers have already been compensated.
An important thing to note – if you believe you're eligible for compensation and you haven't been contacted yet, connect with Wells Fargo at 844-484-5089 between 9 a.m. to 6 p.m. ET Monday to Friday. If that's not helpful, submit a complaint here.
For those who wish to understand how Wells Fargo treated their customers unfairly, and who is eligible for payouts, here's what to know.
What went wrong?
Some auto loan customers who opted for prepaid GAP coverage were not refunded when the loans were paid off before the term, NBC4 reported.
Other practices that also harmed borrowers included incorrectly applied payments resulting in higher interest charges, late fees, and groundless repossessions.
For mortgage loan holders, the bank unfairly struck down borrowers' requests for modifications to avoid foreclosures. Damages may also be owed for other costs and incorrectly charged fees that led to thousands of wrongful foreclosures.
For bank account holders, damages might be owed for monthly fees that shouldn't have been levied, unfairly frozen money for weeks, and surprise overdraft fees on ATM withdrawals, despite having adequate money at the time of transaction.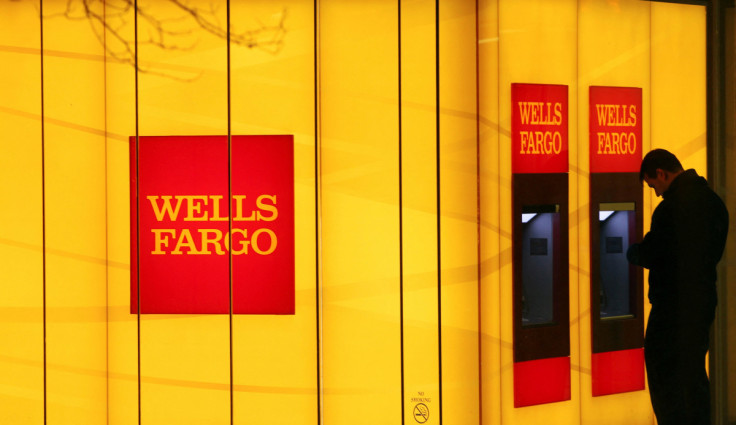 © Copyright IBTimes 2023. All rights reserved.