Wendy Williams, Mike Esterman Split: Host's Ex Says She Deserves Someone 'Who Has More Time'
KEY POINTS
Wendy Williams and Mike Esterman split months after they started dating
The couple met when he joined Williams' "Date Wendy" segment in February
Esterman and Williams remain friends after their split and may still see each other in the future
Wendy Williams is single again after she and Mike Esterman decided to call it quits.
Williams and Esterman met a couple of times after he won the virtual "Date Wendy" competition on her talk show on Feb. 26. He lives in Maryland while she is based in New York, and it seemed that the long-distance romance didn't work for them because according to the Maryland-based contractor, they were "never an item after 3 dates."
"She deserves to be with someone who may have more time," he told Page Six after The Sun reported that they have "drifted apart."
"I had placed all work-related tasks aside to get to know her on a personal level, no angles or hidden agendas. I can only wish her the best as we both continue the search at our own paces and remain friends in the process," he continued.
Esterman had no regrets about his short romance with the TV show host saying, "I have enjoyed our times together and felt great to be able to make her laugh."
Williams and Esterman met when he participated in a dating segment on her show. At the time, Williams wanted to find love again after her messy divorce from ex-husband Kevin Hunter. However, according to Esterman, he was too busy for her and they drifted apart.
"It's a busy time of the year for home improvement, I don't know if I can give her what she wants," he told The Sun. "Nobody called it a day, there's just no time to meet up. We talk when we can. I can't hold her back from meeting someone who can give her more. She's allowed to meet others, we're not in that type of relationship. She will find someone."
Esterman has a lot of home projects and since things are opening up, he is more occupied with work. "I'm a workaholic!" he said.
Williams shared their first date in March where she revealed that they kissed. She also visited him in Maryland in April for a date that included a trip to the Cheesecake Factory and Mike's Crab House on the Chesapeake Bay.
"I was thinking, 'I really like him and he likes me.' My heart broke when he left. I walked him to the elevator and waited for the doors to close," Williams said about their first date.
Williams and Esterman remain in touch following their split and might still see each other in the future, according to the contractor.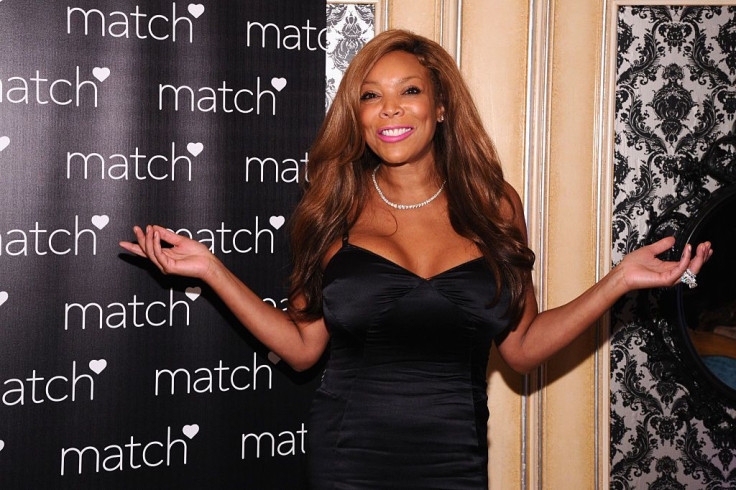 © Copyright IBTimes 2023. All rights reserved.