Wendy Williams Is In Treatment Facility 'Doing Her Best To Be Her Best,' Manager Says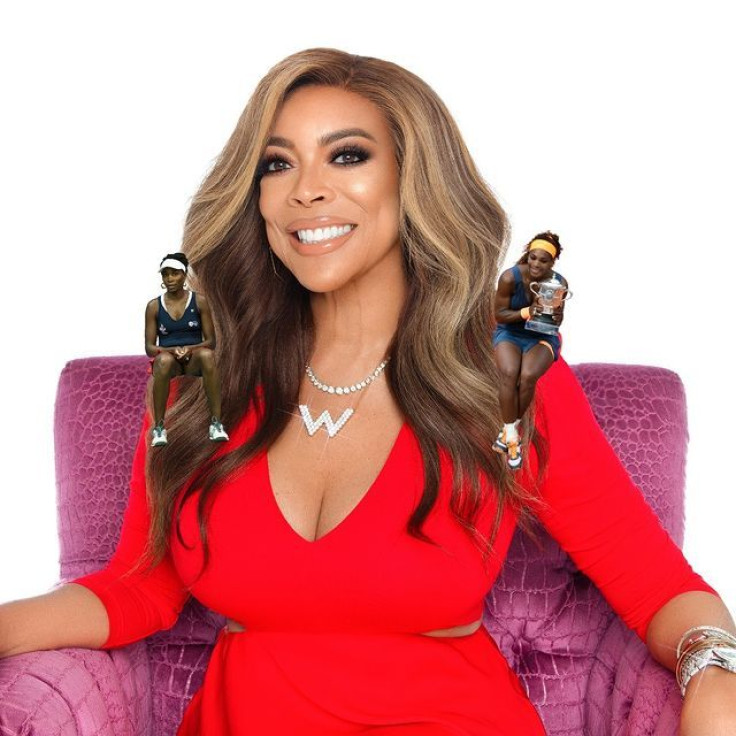 KEY POINTS
Wendy Williams' manager said the former TV host is "taking it day by day" as she receives treatment
Will Selby said he feels everyone only focuses on negative information about Williams
Selby said Williams is focusing on her health and the next chapter of her life
Wendy Williams is getting help at a treatment facility.
Her manager, Will Selby, revealed her ongoing stay at a wellness facility while giving an update on the former TV host's health during an interview with Entertainment Tonight.
"Wendy is at a facility doing her best to be her best. She's taking it day by day," Selby told ET of Williams, who has been in and out of health facilities over the past few years.
The manager went on to call out those who only focus on negative reports about Williams and ignore her health issues.
"And that's another thing, too, does anybody even ask like, 'How's she doing?' Does anyone even care[?] I feel like everyone just puts out negative information about her and that's the focus. Why don't we just stop for a moment and just say, 'Hey, how is she? Is she doing OK today?' Why is that not the focus? Why isn't that what we're talking about on a daily basis?" Selby added.
His comments came after Williams' rep, Shawn Zanotti, previously refuted claims that the TV personality was hospitalized after checking into a medical facility in New York.
In May, The Sun reported that she pulled out of a speaking engagement in Atlanta for a women's expo. The outlet cited an unnamed source who claimed that Williams was admitted to a hospital and was "released briefly" but "went right back in" just a day later.
"I can confirm that Wendy is not in the hospital, as reported. I can also confirm she is not in New York, as reported," Zanotti told ET at the time.
During his chat with ET, Selby issued a plea to the fans and critics of Williams, who has battled lymphedema and Graves' disease for years, to be compassionate.
"Just understand that she's a human being that's going through a lot. She's dealing with a lot and support her, please," Williams' manager added.
Selby also said that though she's now focusing on her health, Williams is looking forward to her future endeavors.
"She's only thinking about things that she wants to do in her life," Selby said. "She's only thinking about Wendy 2.0 and her new chapter of her life, and the things that she wants to accomplish, and that's our focus."
In April, Zanotti announced that Williams was gearing up for her return and had been working on "several projects" since her exit from the "Wendy Williams Show" last year due to health concerns.
"She has been in media since her early 20s and wants to return to what she loves," Zanotti told Page Six.
Her rep added, "Getting back to what she loves is something that is important to her. Yes, Wendy is filming...Yes, she is gearing up for something and the specifics of that can't be disclosed as of yet."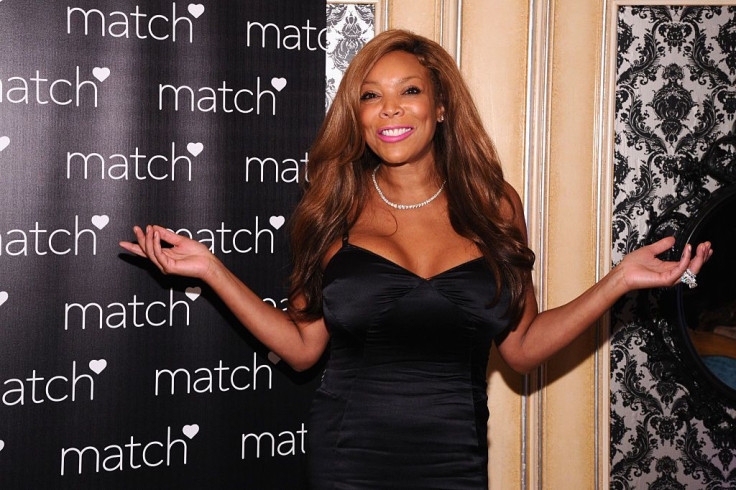 © Copyright IBTimes 2023. All rights reserved.