Wendy Williams Addresses Marital Status Months After Claiming She's Married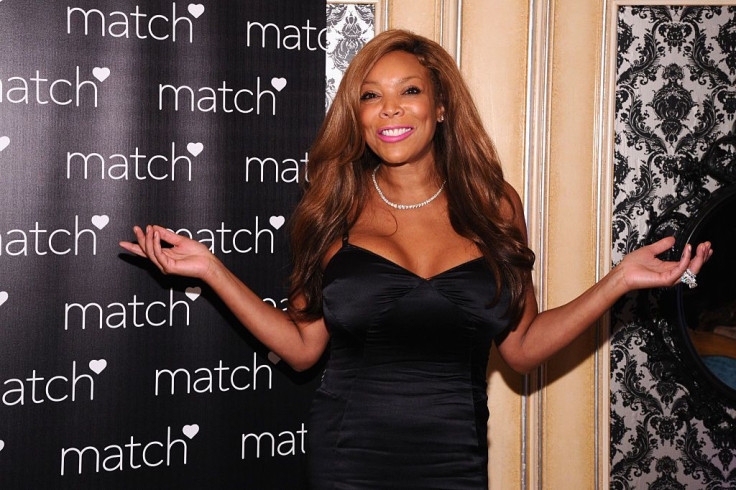 KEY POINTS
Wendy Williams said she couldn't wait to fall in love, but she didn't want to get married
The former TV host said she wanted her future man to be close to her age
The celebrity was looking forward to meeting someone she could do things together
Wendy Williams talked about falling in love and what she was looking for in a lifetime partner.
Williams, 58, made her first public appearance after her two-month rehab stint at her former radio station's annual WBLS Circle of Sisters event in New York City on Monday night. At the event, she talked about love and marriage, saying she "can't wait to fall in love."
"I never deny it, and the first thing I think when I see men is 'are they wearing the finger?' cause if they're wearing the finger, then that's an immediate hello, but I would love... I can't wait to fall in love, and I don't want to get married," she said, Entertainment Tonight reported.
Williams made the statement months after she claimed that she was married. In August, Hollywood Unlocked CEO Jason Lee reported that Williams was already married to an NYPD officer named Henry. However, her manager, William Selby, denied the report.
"That's inaccurate," Selby told Page Six. "She is excited about a new relationship and probably got carried away in conversation."
Selby's statement did not sit well with Lee, who shared a video of him on Instagram calling Williams to confirm her marital status. Lee was offended because he felt that Selby was making him look crazy about his report.
"Everybody seems to have a problem with that," Williams told Lee before confirming her marital status during the call. "I'm married. I'm married. I don't care who knows it."
Williams also responded to Selby's statement after Lee told her that her manager denied her marital status.
"Will sees no point in me getting married, but f--k Will," Williams said.
However, based on her latest statement, Williams isn't married. She also shared what she was looking for in her future partner.
"I want him to have already had kids. I want him to be someplace between, someplace around my age, you know, maybe 10 years younger than me, and maybe 15 years older than me, you know what I mean?" Williams said.
"And then we'll be able to do things together like if we want to all of a sudden want to fly from New York City if we want to fly to France, to be there for two days, to have food or whatever, I want to be able, you know, I could be qualified with a man that, 'Come on, baby. Let's do it. Do we fly private, or do we fly public?"
Williams stayed for two months in a rehab treatment facility. She was emotional in her first public appearance after the audience welcomed her with applause, gratitude and praise for participating in the event.
"These are tears of laughter, but also tears of sincere just thank you," Williams told the audience.
Williams was previously married to Bert Girigorie from 1994 to 1995 and Kevin Hunter from 1999 to 2020. Williams and Hunter share a 22-year-old son, Kevin Jr.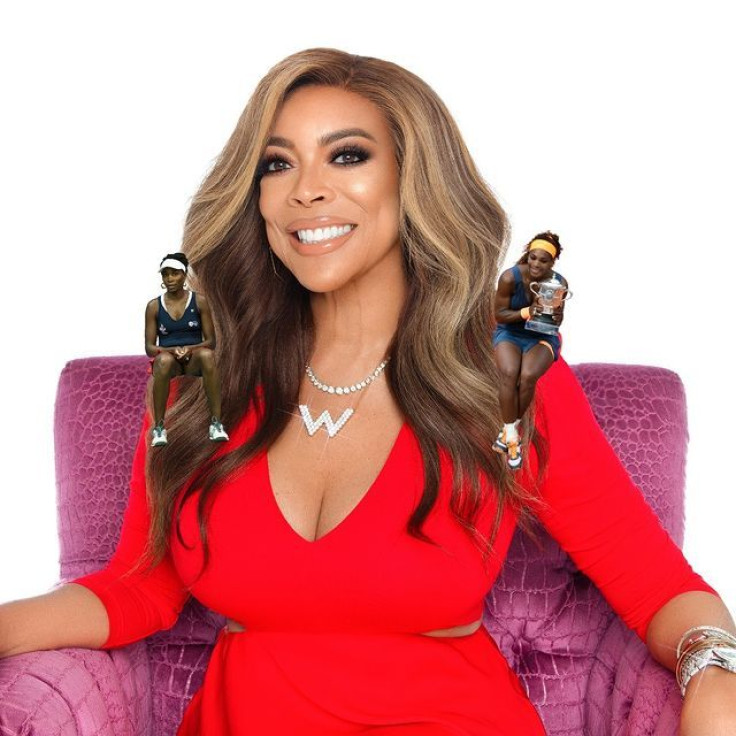 © Copyright IBTimes 2022. All rights reserved.
FOLLOW MORE IBT NEWS ON THE BELOW CHANNELS