Wendy Williams Unlikely To Return To Talk Show This Year, Recovery 'Taking Longer' Than Expected: Report
KEY POINTS
Wendy Williams gave her fans an update on her health on Instagram
The talk show host said her recovery is taking longer than expected
Producers are already preparing a new lineup of guests hosts for the show
Wendy Williams is unlikely to return to her famous purple chair and greet the audience of her eponymous daytime talk show for the remainder of the year, a report has claimed.
On Monday, the 57-year-old broadcaster took to Instagram to issue a personal statement addressing her ongoing health issues that are keeping her from coming back to "The Wendy Williams Show."
"How you doin? I miss you all! As everyone knows, my health has been a hot topic. I'm making progress but it's just one of those things that's taking longer than we expected," she wrote.
Williams continued, "I'm a woman of a certain age, and I know enough to listen to my doctors and will return to my purple chair as soon as we all agree I'm ready."
The television personality went on to thank everyone on the show and the guests hosts for filling in for her while she's away. She also thanked the fans for their prayers and well-wishes online.
Williams did not give a timeframe for her possible return to the show, but a source exclusively told Page Six that she's unlikely to come back for the rest of the year.
The source even noted that "producers are already trying to line up guests hosts through December," but no names were mentioned.
A previous update from the show's producers indicated that Michael Rapaport, Bill Bellamy, Jerry Springer and Steve Wilkos are taking over as special guests hosts until Nov. 19.
A different insider told Page Six that everyone's "optimistic" that Williams could go back before the end of the year since she'll have more time to recover from the complications from her Graves' disease.
But another tipster insisted that Williams is unlikely to grace the small screen until 2022 since she's been very "lonely" throughout the ordeal, without her family around her.
A rep for Williams did not respond to the entertainment news outlet when asked for comment on the talk show host's current condition.
Meanwhile, Leah Remini is rumored to be returning to the talk show to fill in for Williams. She is likely to be one of the guests hosts to be announced for the coming weeks.
On the other hand, many fans of the talk show have been urging producers on social media to bring back Sherri Shepherd as guest host because she did really well when she took over the show early this month.
"We want Sherry back because she is awesome and knows how to carry a show," one fan wrote.
"Y'all really just need to keep Sherri. I didn't want to say it, but I said it," added another.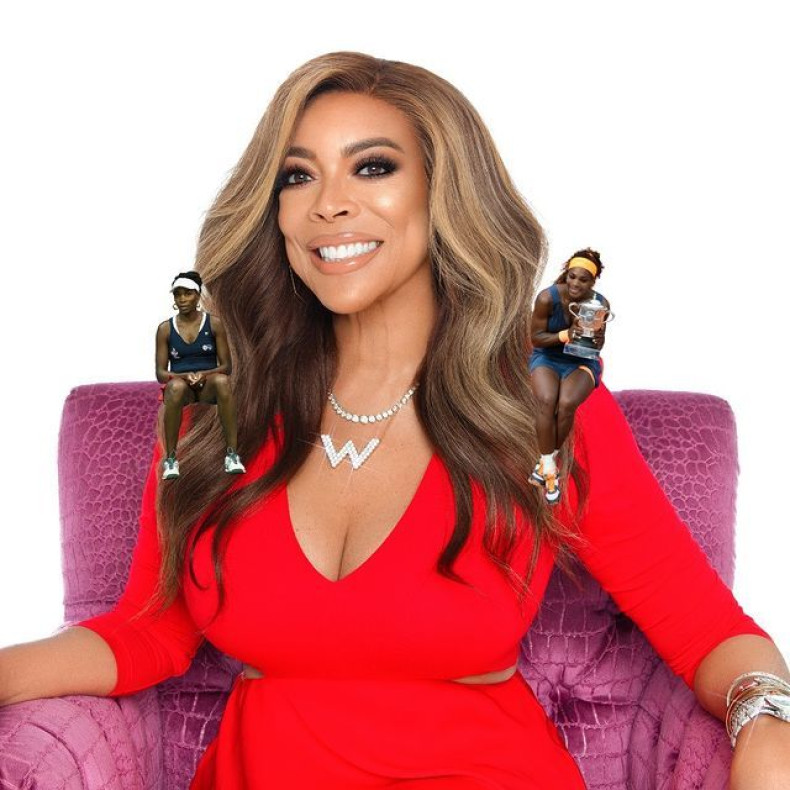 © Copyright IBTimes 2022. All rights reserved.