'Westworld' Season 2 Spoilers: Sela Ward To Play William's Wife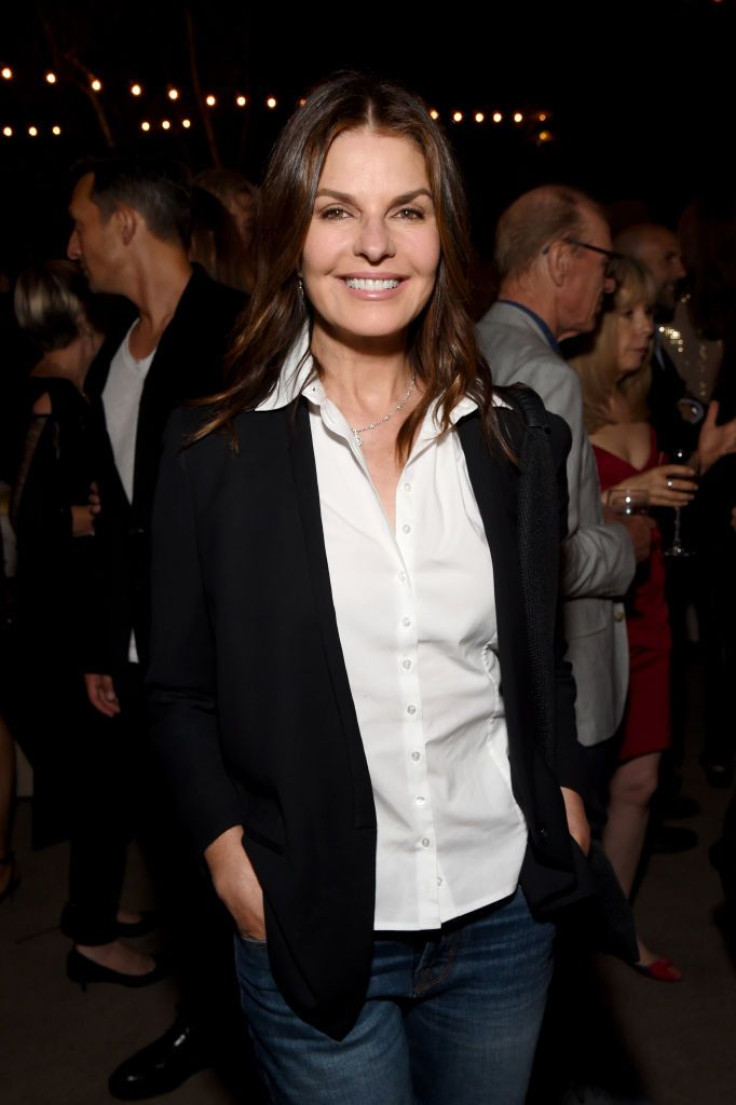 "Westworld" Season 2 has just added Sela Ward to its impressive cast list.
According to Variety, Ward will play Juliet, the wife of Ed Harris' William in the HBO sci-fi show. She will be making her debut in the 10th episode entitled "One True Thing," which will be aired on June 17.
Ward is known for her roles in ABC's "Once and Again" and the NBC drama "Sisters." She has also appeared in the Epix comedy "Graves, "Fox's "House," and CBS' "CSI: NY."
The second season of "Westworld" has really expanded on the personal life of William (Ed Harris). His daughter Emily (Katja Herbers) was already introduced earlier on as a mysterious park guest enjoying Delos' sixth park, The Raj.
Herbers spoke with Harper's Bazaar and revealed that her character, Emily Grace, entered the park in search of her father. However, she was caught by surprise with the host uprising.
"I have a very clear mission," Herbers said. "I'm there to find my dad and what will come after this."
Unlike her father, Herbers said Emily actually treats the hosts well. "She sees how people are behaving in the park, and she does not like it. So where the Man in Black is very disrespectful, I think she's quite respectful of the robots. The hosts, I should say," she said.
Herbers also said in another interview with The Hollywood Reporter that Emily is probably very different from her father in a lot of aspects, but she acknowledged that "she's also her dad's daughter, and there's a darkness to her."
Meanwhile, Herbers has nothing but nice things to say about her co-star, Harris. She said it was "very easy" working with him, and they are both eager to how the story unfolds.
"He's such a sweet man," she gushed. "We immediately had a very easy connection. I think he was very excited to tell that part of his story, to see who the Man in Black — one of the most mysterious characters in all of Westworld — who is he, really? Who is he outside of Westworld?"
"Westworld" Season 2 airs every Sunday on HBO.
© Copyright IBTimes 2023. All rights reserved.