'Westworld' Star Evan Rachel Wood Sneaks Off Set Wearing Dolores Wig [WATCH]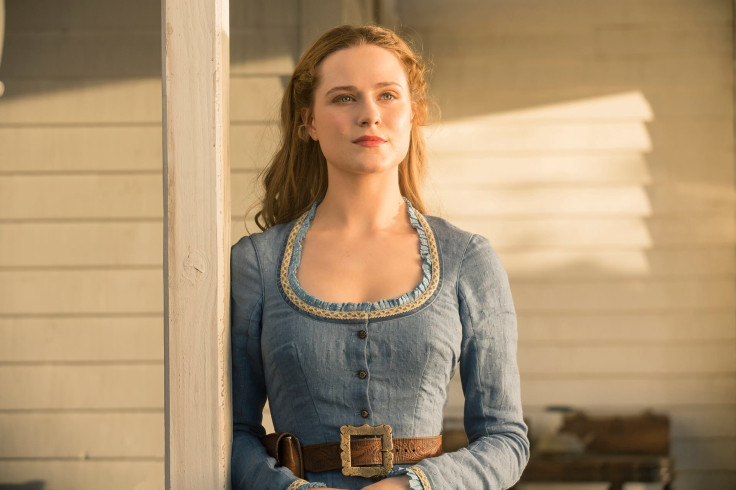 It takes a lot of effort getting into character, so when Evan Rachel Wood wanted to buy something from the grocery store, she did not bother changing out of her Dolores Abernathy costume for "Westworld" Season 2.
Wood shared the video of herself shopping while wearing her Dolores wig on Instagram, and it generated a lot of hilarious comments from fans of the HBO show. "Dolores is out of her loop again," a fan wrote. "I love how you simply turn on Dolores at the drop of a hat. No puns intended," another added.
Some netizens even posted jokes. "People are like, 'She finally got out!'" one wrote. "Ah, you so should have walked up to the counter with a big bottle of something and given them the 'these violent delights…' schtick! Would have been priceless," commented another.
Wood's character is going to be different personality-wise next season, since she has let go of her timid rancher's daughter persona and embraced her tough side as Wyatt. As far as Wood is concerned, it's about time Dolores embraced change.
"It made me so happy. That character went through so much in the first season, so much pain and so many horrible realizations about the world and herself. The whole time, people were rooting for her to break free and take control," she told The Hollywood Reporter of Dolores. "To finally have that image of her with this disheveled blue dress and bullets across her chest and her hair blowing in the wind, free and wild, and taking control of her life again... yes, she's gunning down people. But in her defense, she has been pushed a little too far."
A lot of new characters have been cast next season, but several old favorites, such as young William (Jimmi Simpson), will return. Show creators Jonathan Nolan and Lisa Joy even worked hard to bring Anthony Hopkins' Dr. Robert Ford back, even though he was killed by Dolores during the Season 1 finale.
"I think there will be an opportunity to explore a little bit more of the backstory of how this park came to be, a little more of that story," Nolan told Digital Spy. "We'll see the character's presence will be felt in that sense in terms of filling in a few more of the gaps about the early history of this place."
"Westworld" Season 2 premieres on HBO in spring 2018.
© Copyright IBTimes 2023. All rights reserved.