What To Buy Girlfriend For Christmas 2016: 7 Thoughtful Gift Ideas For Her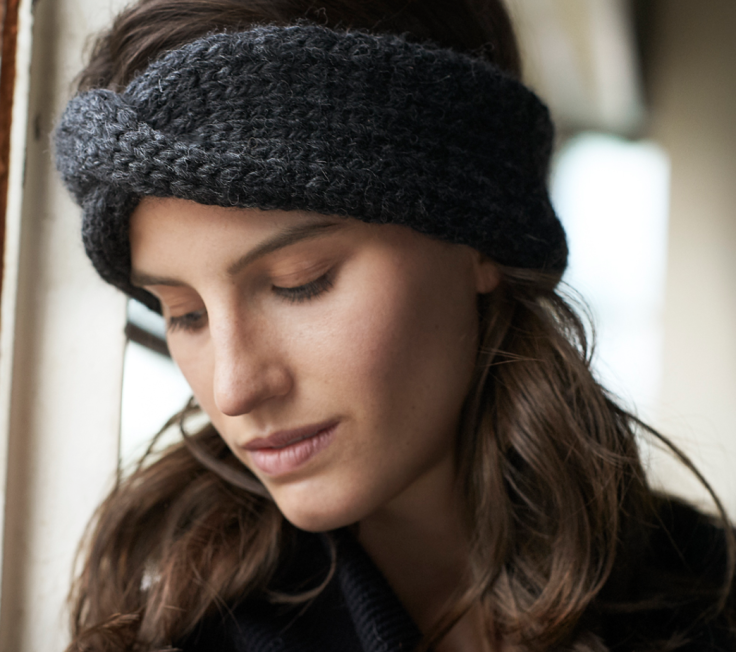 So you want to wow your girlfriend this Christmas with an exceptionally thoughtful gift. Luckily for you, we have several great present ideas that even those who are down to the wire will be able to purchase in time for the holidays. Below are seven original gifts for your girlfriend in 2016:
Beauty Guru
Take one step out of your girlfriend's hair care routine with the Hair Straightening Brush from Sharper Image ($49.99). This professional item is ready to use in 30 seconds and allows you to dry and style your hair at the same time. This is advertised as working on all hair types. Available in pink, white and black.
Fashionable
Help your girlfriend stay warm in style this Christmas with Wooln's Pirate's Girlfriend Headband ($65). Crafted from Royal Alpaca and Marino wool, the soft, chunky headband will keep her head and ears warm all season long. This stylish item comes in a variety of colors, from dark grey (pictured) to festive burgundy.
Artsy
Adult coloring books are all the rage and Put Me In The Story has put a fun twist on the hot item. Buy your girlfriend the Keep Clam and Color On version ($19.99) and personalize it to include her own name, which will pops up on several pages, including the beautiful cover. The coloring book includes 60 pattern-full pages and calming quotes.
Jewelry Lover
It's easy to buy your girlfriend jewelry for Christmas but why not go the extra mile and get it personalized? Amazon sells a vertical gold bar necklace and allows you to get any name hand-stamped onto it. This item costs $24.50 and takes one day to create.
Quirky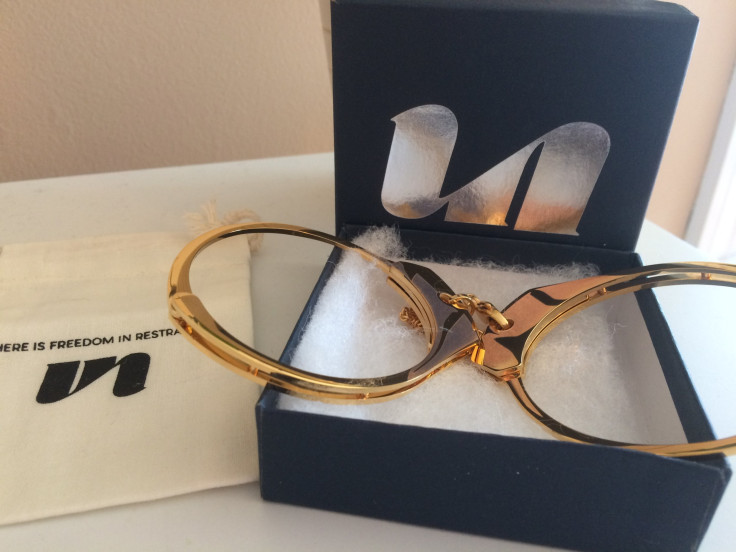 If you want a super unique gift for the woman you're shopping for, consider gifting her the quirky Handcuff Bangles from Unbound ($38). This item can be worn as stackable bangles and also functions as working handcuffs. One size fits most. Available in gold and silver.
Sentimental
Tell your girlfriend exactly what you love about her with this book from Uncommon Goods. The fill-in-the-blank item ($10) allows you to write in your answers and personalize the cover.
Chef
If your girlfriend enjoys cooking, consider getting her a new appliance for the kitchen. Kate Spade New York's All In Good Taste Tea Kettle ($49.99) comes in several bright colors and is adorned with the Disney-esque phrase "Whistle While You Work."
© Copyright IBTimes 2023. All rights reserved.