What Is The Celebrity 'All In Challenge' And Who Did Drew Barrymore Nominate?
The "All In Challenge" truly has celebrities giving their all. The latest to join the charity fundraiser is actress Drew Barrymore.
The challenge was started last week by Philadelphia 76ers minority owner Michael Rubin, according to USA Today. The goal is to raise money for charities like World Central Kitchen, No Kid Hungry, Meals on Wheels America, America's Food Fund and Feeding America amid the coronavirus pandemic by having celebrities in sports and entertainment auction off once in a lifetime experiences and items.
As reported by "Today" on Monday morning, Barrymore has revealed her own offering to the challenge. She was nominated by Gwyneth Paltrow and is auctioning off an experience that includes not one, but two other notable names in entertainment: Savannah Guthrie and Sarah Jessica Parker.
"I thought well… you know, female talk show anchor extraordinaire — I called my friend Savannah Guthrie," Barrymore said in a video posted to her Instagram over the weekend.
Barrymore is auctioning off a day on the set of her upcoming talk show, set to launch later this fall according to Variety, with a special "Sex and the City" themed-post event.
"We would like to take you, or you and a group to brunch after this," she said. "And I thought girls, brunch, New York moment, what's more New York than Carrie Bradshaw? So I would also like to nominate - other than Savannah Guthrie -- Sarah Jessica Parker."
So, what's the price for such a high-profiled experience? Bids begin at $10 for 10 entries, for not only this but for a variety of other auctions. The price increases up to $100 for 200 entries.
READ: Charli D'Amelio Feels It's 'Important' To Use Newfound Fame To Address Cyberbullying
The auction items also span a wide range of celebrities and demographics from a chance to appear in Meghan Thee Stallion's music video, to co-hosting with Ellen DeGeneres, to a walk-on-role in a Martin Scorsese film with Leo DiCaprio and Robert De Niro, or a chance to dance your heart out with TikTok's biggest stars Charli and Dixie D'Amelio.
Other celebrities to hop onto the challenge include Drake, Matthew McConaughey, Kevin Hart, Jimmy Kimmel, Madonna, Guy Fieri, Tinashe.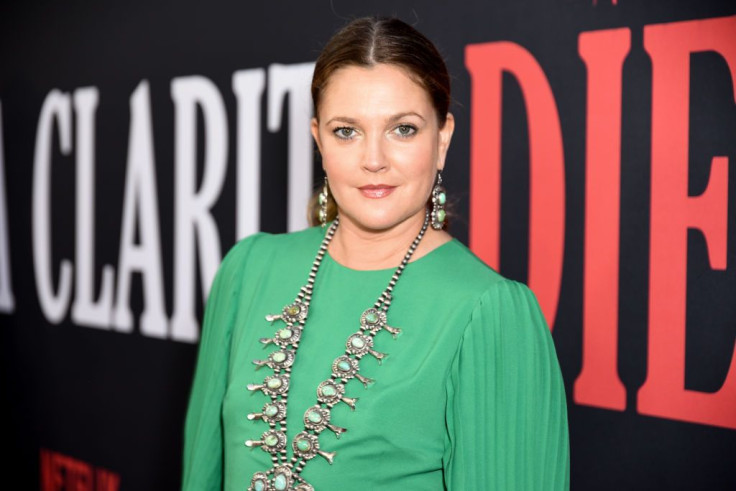 © Copyright IBTimes 2023. All rights reserved.