What Does The 'Game Of Thrones' Cast Look Like Off The Set?
"Game of Thrones" allows fans to journey through a fantasy world, fighting off the Night King and his army alongside Jon Snow, Daenerys Targaryen and the rest of the Seven Kingdoms. While the cast has been busy in recent month filming scenes for Season 7 and 8, that's not always the case.
When they're not filming, the cast of "Game of Thrones" can be spotted in Europe and the United States. They attend high profile events, wowing on the red carpet, and make sure to make some time for fun, too. While many look generally the same as their "Game of Thrones" characters, others are almost unrecognizable.
Ever wondered what the cast of "Game of Thrones" looks like off the set? Wonder no more. Check out the gallery above and prepare to have your mind blown.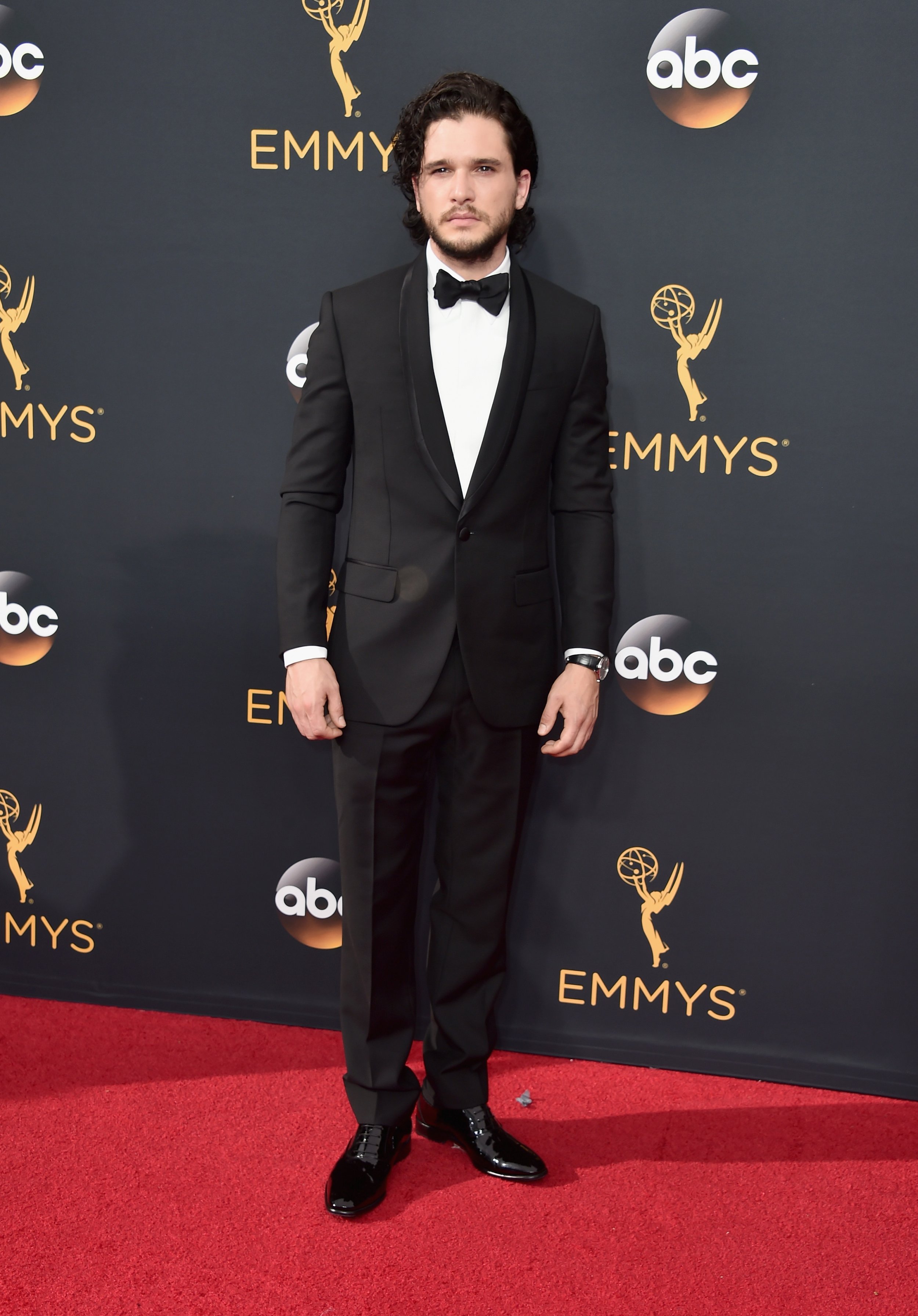 © Copyright IBTimes 2023. All rights reserved.