What Does Obama Think Of Trump's Muslim Ban? Former President Opposes Immigration And Refugee Ban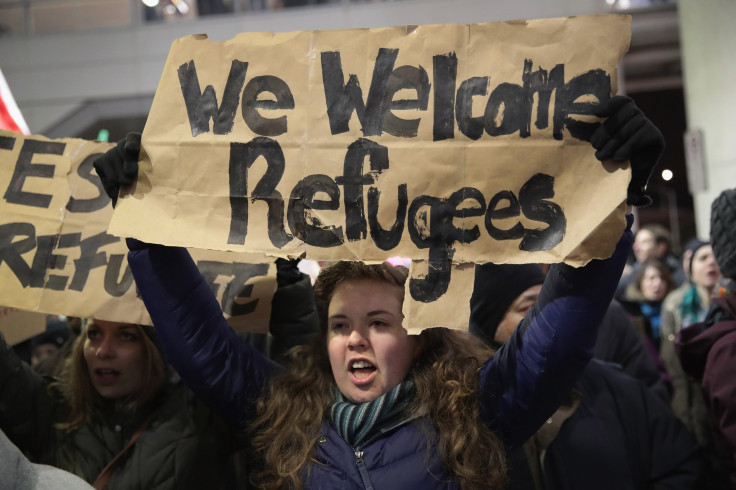 President Donald Trump's executive order barring refugees and immigration from certain predominantly Muslim countries was met with immediate backlash from citizens and officials alike after it was signed Friday. Former President Barack Obama has even weighed in.
"President Obama is heartened by the level of engagement taking place in communities around the country," Obama's spokesperson, Kevin Lewis, said in a statement Monday. "The President fundamentally disagrees with the notion of discriminating against individuals because of their faith or religion."
The statement went on to say the former president heralded citizens "exercising their Constitutional right…when American values are at stake."
Trump issued an executive order Friday temporarily suspending immigration from Iran, Iraq, Somalia, Sudan, Yemen and Syria. The order also halted the current refugee program for at least 120 days. The action was met with nationwide protests as people were detained at airports across the country. Congressional Democrats called for a demonstration in front of the Supreme Court Sunday in protest and the American Civil Liberties Union spearheaded efforts to challenge the order on constitutional grounds.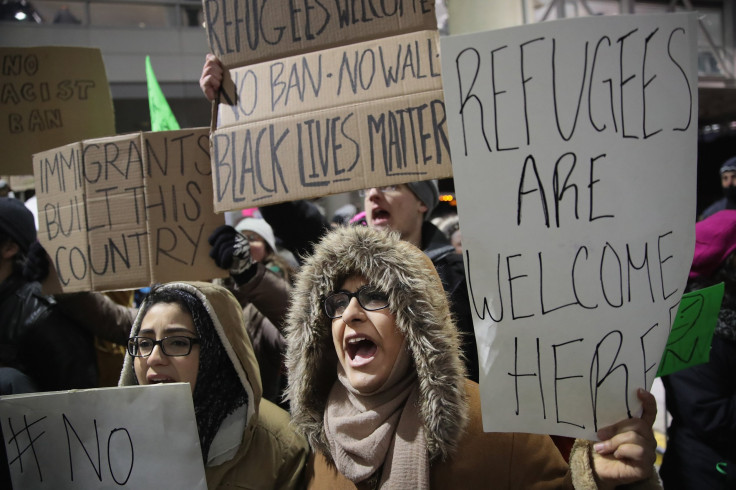 It's unsurprising that Obama has come out in opposition to Trump's executive order. When Trump first floated the idea during his campaign, the then-president immediately shot it down.
"That's not the America we want," Obama said in June 2016. "It doesn't reflect our democratic ideals. It will make us less safe." Obama compared it to other "shameful" moments in U.S. history, to which Trump responded that he was "more angry at me than he was at the shooter."
"If we ever abandon those values, we would not only make it a lot easier to radicalize people here and around the world, but we would have betrayed the very things we are trying to protect," Obama said.
Trump, for his part, has defended the order and denounced its labeling as a "Muslim ban."
"To be clear, this is not a Muslim ban, as the media is falsely reporting," the president said in a statement Monday. "This is not about religion – this is about terror and keeping our country safe."
© Copyright IBTimes 2023. All rights reserved.
FOLLOW MORE IBT NEWS ON THE BELOW CHANNELS