What Is Lymphatic Filariasis? 'Dancing' Worms Found Inside Man's Scrotum [Video]
KEY POINTS
The man had severe scrotal pain and swelling for over a month
An ultrasound shows the worms in a 'filarial dance sign'
Lymphatic Filariasis is considered a 'neglected tropical disease'
A 26-year-old man in India showed up at a hospital complaining about severe scrotal pain. The doctors were surprised when they found worms "dancing" in his private part.
The man already had a month-long history of swelling and pain in his scrotum when he visited the hospital in New Delhi, according to a case study published in The New England Journal of Medicine (NEJM).
He also had a slight fever, reported MedicalXpress. Suspecting some type of parasitic infection, the doctors conducted various tests, from laboratory tests to an ultrasound of the scrotum.
The ultrasound revealed worms in a "filarial dance sign" inside his scrotum. In a video shared by NEJM, one can see the worms moving around as they "dance" in a "dilated lymphatic channel."
So what caused these worms? The man was diagnosed with lymphatic filariasis of the scrotum, with the culprits being the nematodes of the parasite Wuchereria bancrofti.
Doctors prescribed him the anti-parasitic drug diethylcarbamazine, reported MedicalXpress. His symptoms reduced in the following weeks and another ultrasound confirmed that the patient was already clear of the parasites.
Lymphatic filariasis is a parasitic disease that's caused by "microscopic, thread-like worms," according to the U.S. Centers for Disease Control and Prevention (CDC).
The disease spreads from one person to another through mosquito bites. Of the three types of filarial worms responsible for the disease, Wuchereria bancrofti is the most common one, affecting 90% of the cases, according to the World Health Organization (WHO).
"When a mosquito bites a person who has lymphatic filariasis, microscopic worms circulating in the person's blood enter and infect the mosquito," noted the CDC. "When the infected mosquito bites another person, the microscopic worms pass from the mosquito through the skin, and travel to the lymph vessels."
Lymphatis filariasis is considered a neglected tropical disease. NTDs such as dengue, trachoma and leishmaniasis get neglected because they mostly affect the world's poor even though many people suffer from them.
In fact, the WHO estimates that more than a billion people in the world are suffering from "at least one NTD." Lymphatic filariasis is said to be a "leading cause of permanent disability worldwide," affecting an estimated 120 million people in 72 countries.
People with the infection may suffer from lymphedema, elephantiasis and scrotal swelling. Unfortunately, those who are disfigured by the disease end up getting shunned by their communities. It also affects their ability to work.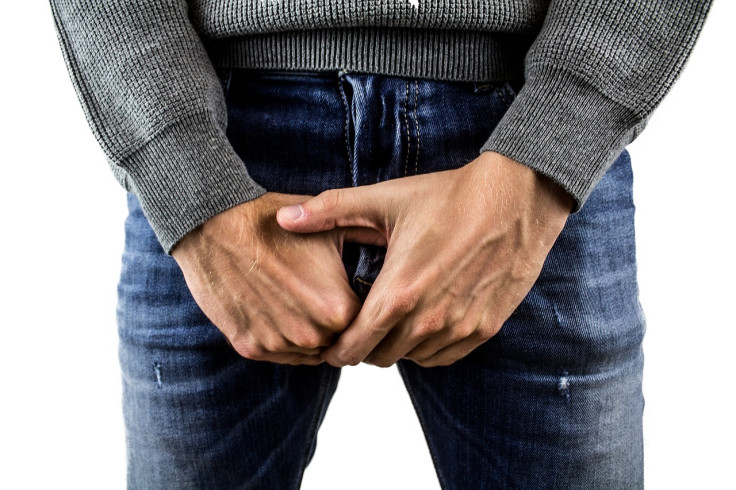 © Copyright IBTimes 2023. All rights reserved.