What Made Queen Elizabeth II Fall In Love With Prince Philip
Queen Elizabeth II dated many men during her youth, but it wasn't until she met Prince Philip that she actually found love.
Elizabeth was introduced to her distant cousin, Philip when she was 13 years old but after their first meeting, she found it hard not to think about the gentleman who was so different compared to all of her other suitors.
In the documentary "The Majestic Life of Queen Elizabeth II," Ingrid Seward revealed the reason why Elizabeth became so smitten with the Duke of Edinburgh. "I don't think Princess Elizabeth ever met a man like that in her life," the editor of Majesty Magazine said.
Prince Philip reportedly had "alpha male" qualities that appeared to win Elizabeth's heart. "I think he was just so male and she was so incredibly in love with him," Seward added.
Prior to her relationship with Philip, Elizabeth often dated men who were cautious not to cross the line with the future Queen. "Suddenly someone comes along and tells her what to do, and drives too fast and does all these sort of things," the editor explained.
Fast forward to 71 years later, Prince Philip is reportedly "the one person who can categorically tell her if something is not going well."
Although there were reportedly some objections to their marriage, after a few years of dating, Queen Elizabeth and Prince Philip wed in 1947.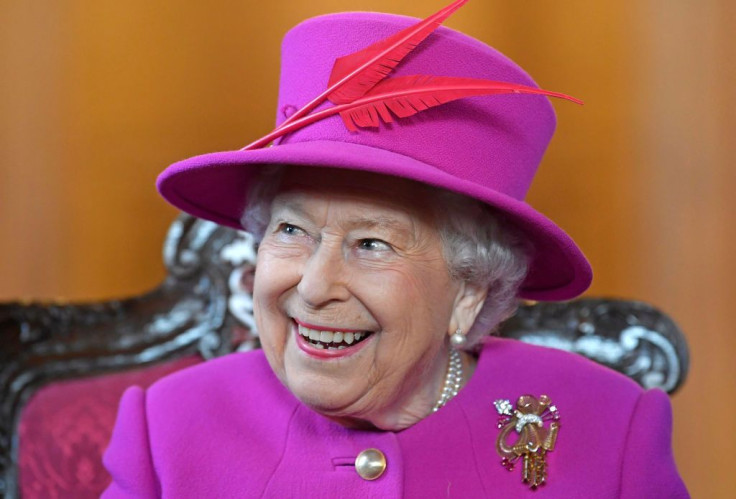 © Copyright IBTimes 2023. All rights reserved.