What Is Model Minority? Why White Americans Are Wary Of Successful Immigrants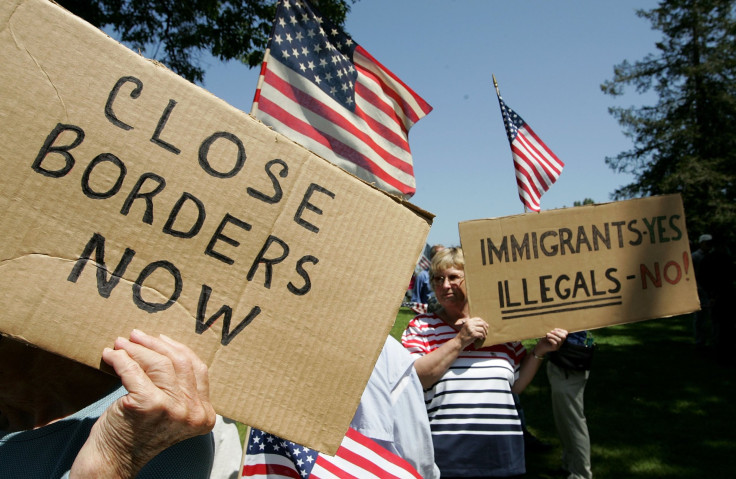 "Model minority" is a term that has been popularized by white Americans, essentially for their own benefit. However, the term, often termed a "myth," has sometimes threatened White Americans.
The term "model minority" came into existence after it was used in two articles in 1966: "Success Story of One Minority Group in the U.S." in the US News and World Report and "Success Story, Japanese-American Style" in the New York Times.
According to the University of Texas, model minority stereotypes are immigrants, especially Asian Americans, who are "smart, hard-working, self-reliant, living 'the American dream,' docile and submissive, obedient and uncomplaining, spiritually enlightened and never in need of assistance!"
According to an NPR article, scholars have argued that many Asian-Americans only started to "make it" when discrimination against them lessened.
Trending: Stingray Feasts On Oval Squid At Japanese Aquarium, Stuns Visitors
While certain minority groups were hailed for achieving excellence which allowed them to make it big, other groups like African-Americans and Latinos were blamed for branding White American society as racist, and which refused to give them enough opportunities due to their skin color.
The premise of the 1966 New York Times article essentially implied "the playing field is level now; the Asians did it, why do the blacks need help? You African Americans must be inherently unintelligent, lazy, criminal."
Decades later, while people of color debated whether perpetuating the myth of model minority undermined the struggles that Asian Americans continued to face in the United States, Americans who had been taught from birth that they had the right to something called "white privilege" found themselves worried about their future, namely getting admitted to a good college or finding employment in a nation where immigrants were being welcomed with open arms.
The concept, however, had set an example for immigrants around the globe, proving that being successful in the U.S. was a possibility.
In a study by Princeton economists Anne Case and Angus Deaton it was found that there has been a rise in the number of "deaths of despair" among middle-aged white Americans, essentially from preventable causes such as drug abuse, liver disease and suicide.
It was seen that out of 96,000 such deaths between 1999 and 2013, 7000 deaths were recorded in 2013 alone. Incidentally, 2013 was also the year that the first black president of America, Barack Obama was reelected.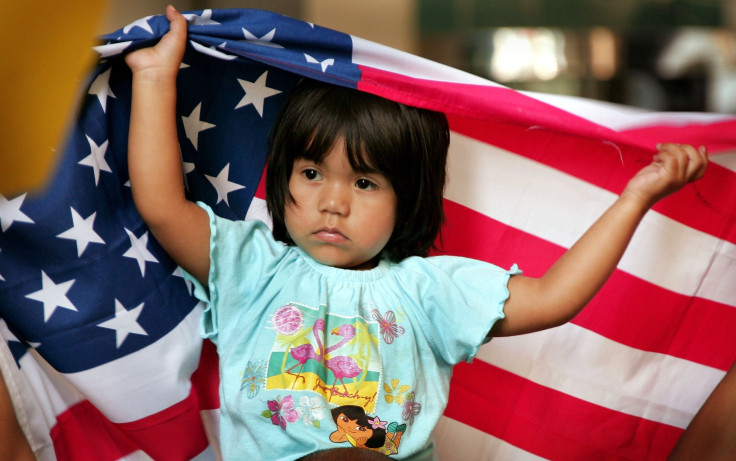 Popular Now: Apple Postpones iPhone 8 September Launch Due To Relocation Of Fingerprint Sensor
Obama paved the way for Deferred Action for Childhood Arrivals (DACA), removed the Secure Communities program, expanded the U and T visas, extended eligibility for work permits to spouses of persons with H-1B visa and expanded the provisional waiver of I-601A among other things that made it easier for people from other countries to not only enter the U.S. but live a comfortable life here, hence qualifying for the demographic that the model minority represents, according to Univision.
In this regard, minorities were granted the much-needed boost in their path to success by the policy of affirmative action, which was adopted by both government and private organizations in order to dispel with cultural discrimination that exists in the society and make way for equal opportunities for people of color.
According to Merriam Webster, affirmative action has been defined as "an active effort to improve the employment or educational opportunities of members of minority groups and women." It is essentially a program designed to perpetuate diversity within organizations by making a person's underrepresented status an advantage in their application. However, affirmative action has been considered a threat to white privilege from its very inception.
One of the latest instances of white privilege versus affirmative action is the case of Abigail Fisher versus University of Texas. The main argument in the case stemmed from Fisher's firm belief that she was denied admission into the university because there was widespread collusion among liberal elites who worked towards snatching away opportunities from white students and handed it instead to less qualified students of color.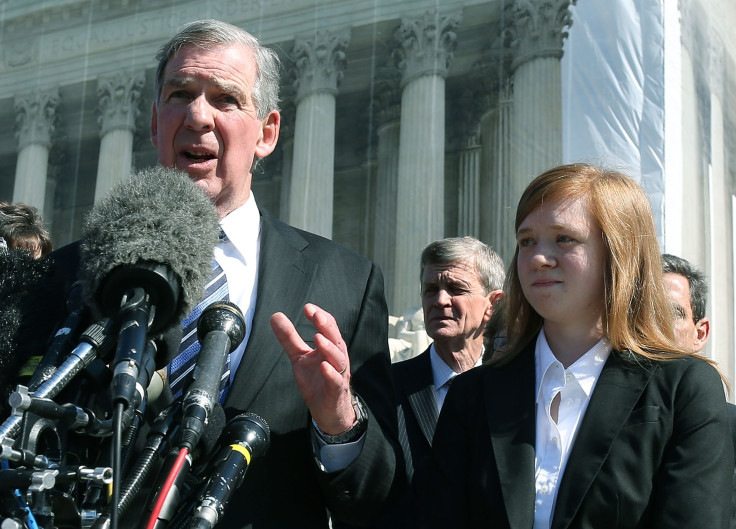 Fisher's claims were proven false in the end when it was seen that her test scores were lower than the scores of the incoming class. In an opinion piece on Vox by Robert L. Reece, a professor at the University of Texas, it was stated that Fisher's lawyer degraded affirmative action as something that was detrimental to the future of minorities, who are apparently unprepared for the advanced coursework of the institution and hence end up as failures, taking down the reputation of the university with them.
This argument did not hold in the court as studies have found that students of color who enter universities with mediocre scores quickly soar to the top by the end of their graduation year. All they need is the right kind of opportunity to showcase their hidden talents, which could lay the groundwork for becoming part of a model minority in the future.
In spite of these studies, the administration of President Donald Trump has announced that it was looking into "intentional race-based discrimination in college and university admissions." The Department of Justice claimed affirmative action is flawed as it discriminates against the very minority groups that it vows to protect. However, Reece stated that this was just an excuse for the conservatives to do away with the affirmative action rule; something they always believed was unfair to white Americans.
Trump has also worked toward dismantling many of the pro-immigration policies that Obama had set in place. The president proceeded to implement a watered down version of an immigration ban that restricted the entry of people from seven Muslim-majority countries into the U.S. without a valid visa, green cards or "a credible claim of a bona fide relationship" with a U.S. citizen, BBC reported.
© Copyright IBTimes 2023. All rights reserved.