What Is The Most Expensive Wedding Of All-Time? Hint: It Involves The British Royal Family
Few events have captured the world's attention like one wedding in 1981. With a global television audience of 750 million in over 70 countries, Princess Diana and Prince Charles had a wedding for the ages and is widely regarded as the most expensive wedding in history.
The "wedding of the century" came with a hefty price tag of $48 million. Adjusted for inflation in December 2020, the ceremony is estimated to have cost $137 million.
Most of the exact wedding expenses were not disclosed, but the dress reportedly cost as much as $150,000 which equates to $429,683. A backup dress was also created in case the garment was exposed to the press.
In addition, the royal couple ran up the budget with 27 cakes. The couple's main wedding cake was 5-feet tall and took 14 weeks to complete. A duplicate cake was also made in case of any mishaps.
The wedding was held at St Paul's Cathedral in London and was viewed by 2 million people.
One of the wedding's main expenses was security. As 60,000 people flooded the streets of London to see the carriage procession around 5,000 police were deployed and tasked with crowd control.
Security for the wedding cost the couple $600,000 which equates to $1.7 million.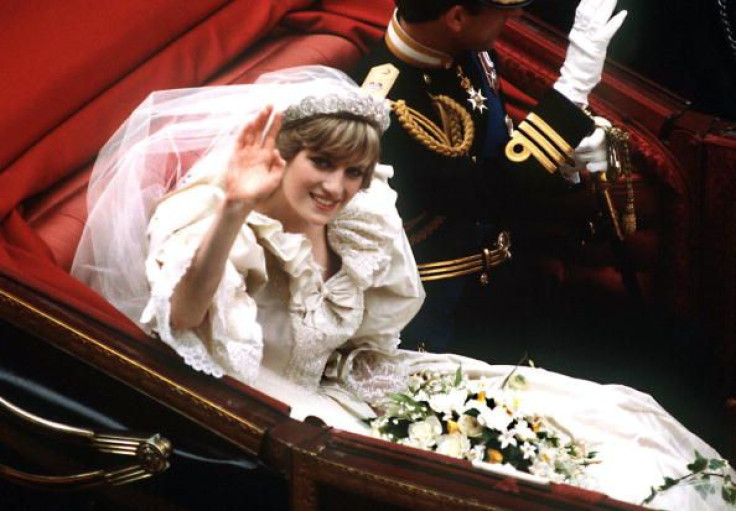 © Copyright IBTimes 2023. All rights reserved.