What Prince Philip's Death Could Mean For Queen Elizabeth's Reign
Queen Elizabeth II will officially be in a period of mourning following the death of her husband, Prince Philip, The Duke of Edinburgh, but some may quickly begin to wonder what his demise could mean for the future of the monarchy.
The Queen is the sovereign and her husband was her consort, meaning he did not assume a King title or have the same duties as his wife, but his death could still have an impact on the future of the monarchy, depending on how his wife wants to handle her duties going forward. Most specifically, some are wondering if the long-standing rumors she may "retire" and invoke the Regency Act will become true.
For now, according to what was planned for the Duke of Edinburgh's death, the queen will mourn her husband for eight days and will not work as a result. After a month, the official period of Royal Mourning would come to an end, and she is presumably expected to return to work. However, how much she chooses to remain in the public eye is up to her, and she could do something similar to Queen Victoria, where she retreats to one of her other castles or homes instead of staying in Buckingham Palace.
If she did want to refrain from being in the public eye, she could invoke the Regency Act, which would install her son and heir, Prince Charles, as the Prince Regent of the United Kingdom, which would see him taking over the reins of most royal work and duties while his mother scales back her workload. However, while she would be effectively "retiring" in such a scenario, she would retain her status as the Head of State and still be referred to as the Queen until her death, because using the act would not be abdicating the throne.
It has been rumored for years that the Queen would do this following her 95th birthday, which occurs on April 21 of this year. It has been believed she would consider the move to spend more time with her husband, and his death could now see her choose to have a more privatized existence.
Royal experts said in 2019 that it had been increasingly clear that the Queen was lonely at some engagements following her husband's retirement from public life and duties in 2017, and that his death would trigger her to step back.
"A lot of people think that perhaps she might stand down once her husband the Duke of Edinburgh passes away," Duncan Larcombe told Yahoo's Royal Box in 2019. "That is certainly a possibility. She has always been with him, by her side and now he's retired."
Others still maintained that the Queen would fulfill her pledge to serve in her role until her death, however.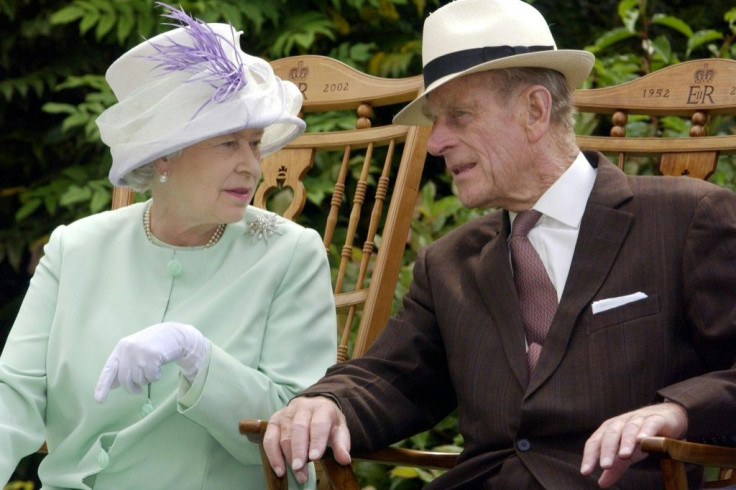 © Copyright IBTimes 2023. All rights reserved.
FOLLOW MORE IBT NEWS ON THE BELOW CHANNELS