What A Second Jerome Powell Term Could Mean For The US Economy
Federal Reserve Chair Jerome Powell, whose four-year term ends in February 2022, is expected to remain in the position when Joe Biden assumes office in January 2021.
Powell, who was appointed by President Donald Trump to replace Janet Yellen, has received bipartisan credit in his term. Members of both parties have credited Powell for his response to the economic crisis and the low-interest-rate policy during the pandemic.
Powell slashed interest rates and unleashed a flood of liquidity to calm the nerves of frantic investors. He is also an advocate for more federal spending to protect low and middle-income workers bearing the brunt of the pandemic shutdowns.
Powell's job appears to be safe under a Biden administration.
"[Powell] has really built up relationships with the Hill, and so he'd be tough to dislodge," former Fed economist Vincent Reinhart told Yahoo Finance.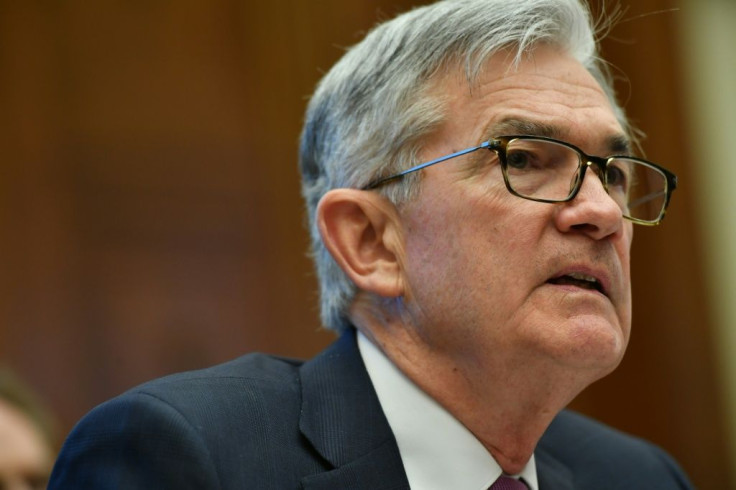 Powell has stated that interest rates are likely to stay low for years as the economy fights its way back from the pandemic.
"We think that the economy's going to need low-interest rates, which support economic activity, for an extended period of time," Powell told NPR.
"However long it takes, we're going to be there. We're not going to prematurely withdraw the support that we think the economy needs," he added.
In addition, the central bank will allow inflation to float above the Fed's 2% target for a period of time, CNBC reported.
The move effectively means that the Fed will no longer raise the Federal Funds Rate in order to curb inflation when the economy begins to recover. This new policy is a response to inflation running continuously below the Fed's 2% objective.
Powell also continues to argue that Congress and the president should pass another stimulus bill.
"All of us lived through the years after the global financial crisis, and for a number of those years fiscal policy was very tight," Powell told reporters.
"Further [economic] support is likely to be needed to avoid further spread of the virus and help individuals who, with the expiration of the CARES Act payments, are seeing their savings dwindle."
There still remains hope for a new stimulus package, which Powell is likely to support.
"The Fed is absolutely supportive, Jerome Powell continues to stress they got our backs, they're going to be there," Chris Gaffney, the president of world markets at TIAA Bank, told Bloomberg. "He is head of state for Wall Street."
© Copyright IBTimes 2023. All rights reserved.