What's New On Netflix In December 2017? Top 7 Movies, TV Shows
Netflix is giving subscribers a good holiday present: new titles! The streaming service will add dozens of new titles in December, but these are the ones you'll want to add to your list right away.
"While You Were Sleeping" (Dec. 1) Sandra Bullock stars as a woman in love with a man (Peter Gallagher) she sees at the subway station every day. When he falls and lands in the hospital, she claims to be his fiancée. When he wakes up with no memory, he assumes she's telling the truth. When she starts falling for his brother (Bill Pullman), she knows she's in major trouble.
"Marvel's Guardians of the Galaxy Vol. 2" (Dec. 5) Star-Lord (Chris Pratt) and his crew are back, but Rocket's (Bradley Cooper) sticky fingers nearly get them killed. Tensions rise even higher Ego the Living Planet (Kurt Russell) reveals that he is Star-Lord's father.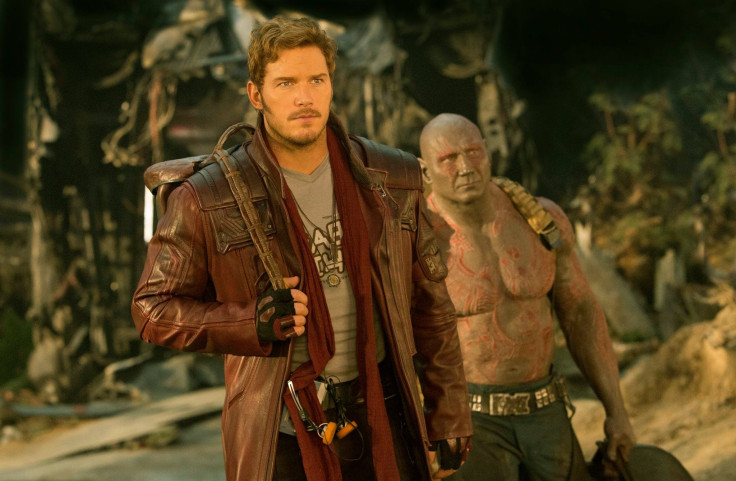 "Trolls Holiday Special" (Dec. 6) Anna Kendrick and Justin Timberlake return to voice their colorful characters in this animated special. Poppy wants to start a new holiday, but Bergen Town might not be ready to embrace her optimistic ideas just yet.
"The Crown" Season 2 (Dec. 8) Claire Foy and Matt Smith will play Queen Elizabeth II and Prince Philip for the final time before being recast with older actors. This season, the acclaimed Netflix drama heads into the 1960s. The Queen will meet John F. Kennedy, and she'll have to handle the Suez Crisis. Plus, Margaret will still be holding a grudge after Elizabeth denied her request to marry a divorced man.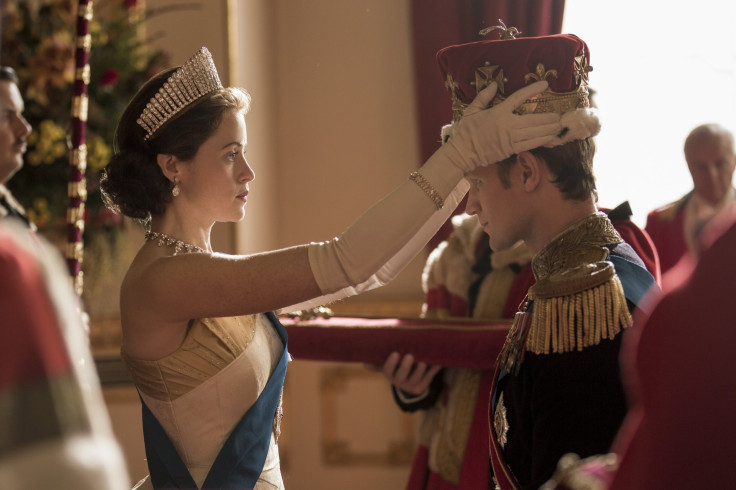 "Disney's The Santa Clause" (Dec. 12) The whole Santa Clause tilogy will hit Netflix, but it's tough to beat the first one. In the 1994 family flick, Tim Allen plays a man who accidentally kills a guy in a Santa suit. That makes him the new Santa Clause, whether he likes it or not.
"Peaky Blinders" Season 4 (Dec. 21) Thomas Shelby (Cillian Murphy) receives a mysterious letter on Christmas Eve warning him of the annihilation of the Peaky Blinders. He leaves the country and heads back to Small Heath, Birmingham to fight for survival.
"Bright" (Dec. 22) Will Smith stars in this sci-fi movie that takes place in a world where orcs, elves and fairies co-exist with humans. Smith and his partner, who is an orc, are police officers who find a young elf with a relic that could destroy everything if it got into the wrong hands. They have to protect her to save the world.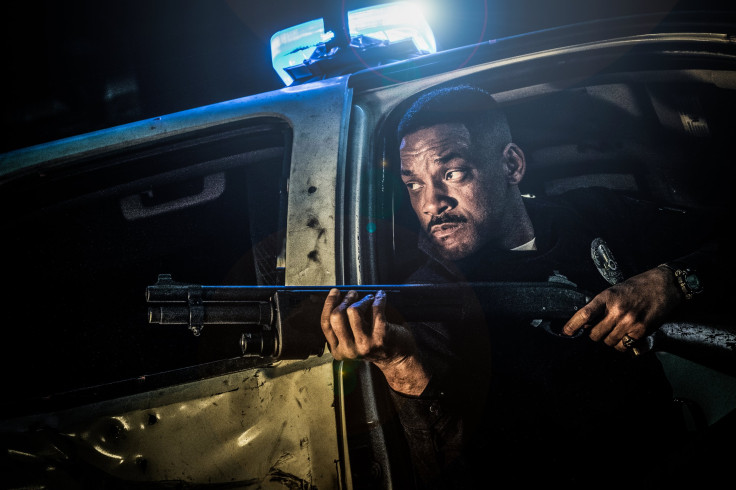 © Copyright IBTimes 2023. All rights reserved.