What's Next For Trump? Health Care Failure Could Signal Radical Change In Agenda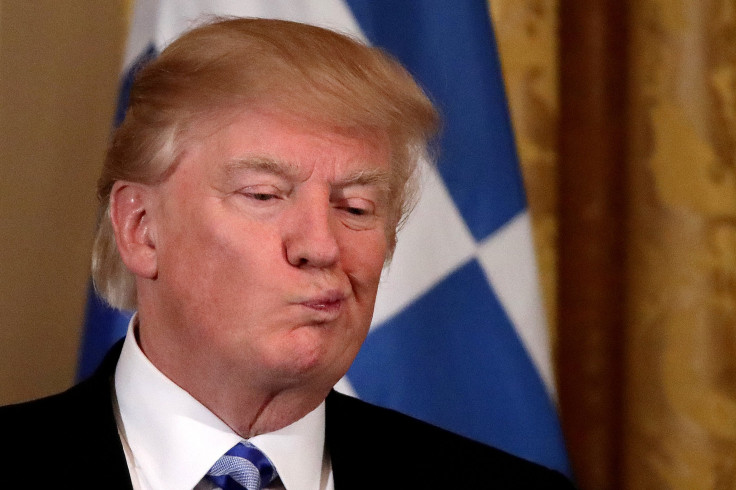 Friday's stunning defeat of the long-awaited GOP healthcare bill sent a deafening wake up call to President Donald Trump, who immediately told reporters his campaign promise failure was a learning experience. The new president, who spent the majority of his weekends at the private luxury Mar-A-Lago estate in Florida during his first months in office, instead stayed in Washington, D.C. in the days after he requested to pull the bill before it even went to a vote.
Trump's White House was reportedly opening its doors to Democrats in the days following the abrupt ending to the Republican American Health Care Act. The move could signal deep changes to Trump's budget before it goes up for a Congressional vote, in order to potentially gain support from centrist-Democrats and independents.
Read: Will Food Prices Go Up In 2017? Trump's Immigration, Border Policies Could Cause Surge In Costs
Trump said he's putting healthcare in the past (or until Obamacare "explodes," at least) and reprioritizing to focus on his next big agenda item during his first 100 days in office: his budget proposal to Congress.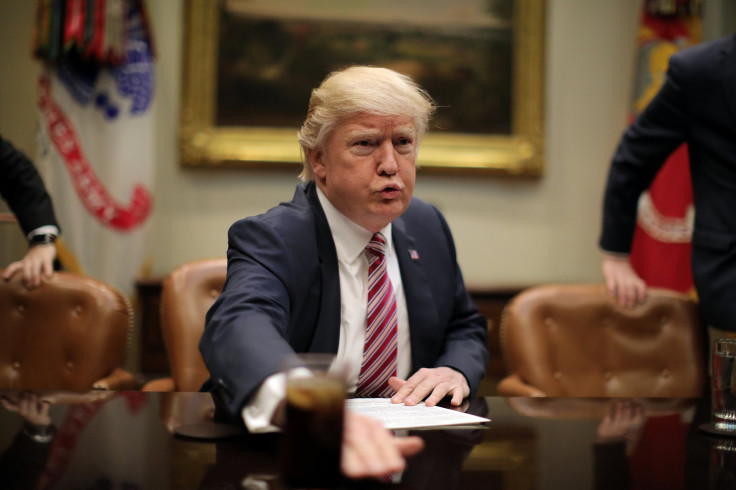 The House has until the end of April to pass a federal budget in order to successfully avoid a government shutdown. A simplified version of Trump's budget, introduced March 16, featured massive cuts for a variety of programs and federal agencies, including the Department of Housing and Urban Development, Department of Health and Human Services, Department of Education and the Environmental Protection Agency.
But Democrats have warned they're nowhere near willing to pass Trump's budget as is.
"The Republicans in Congress and this White House, as we're seeing now just in a few weeks, never miss an opportunity to suck up money from the middle class," Nancy Pelosi, House minority leader, said after Trump revealed his budget proposals. "The American people rely on government for some fundamental things, most of which are safety — clean air, clean water, education and medical research — and all of these things are going to be hit pretty hard."
Reports indicated Trump may have a new willingness to compromise on key components of his political agenda. Perhaps he realized through the fractions in his own party to effectively fulfill a seven-year long vow of "repealing and replacing" former President Barack Obama's landmark healthcare legislation, the Affordable Care Act, he'd need the help of the Democratic Party to fulfill the rest of his political agenda.
© Copyright IBTimes 2023. All rights reserved.