Will Trump Be Impeached Or Resign? Betting Odds Indicate POTUS Will Likely Be Removed In First Term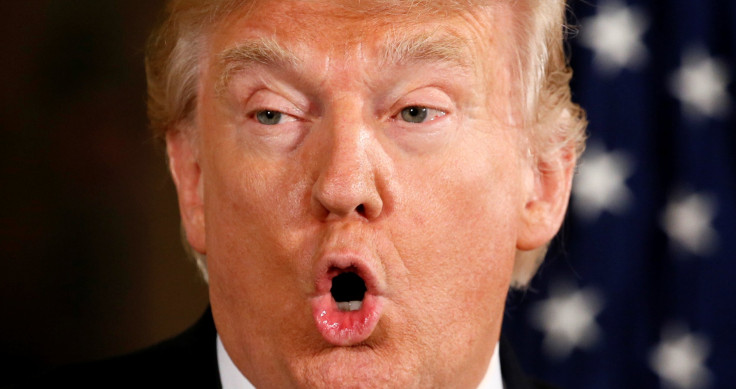 President Donald Trump's first months in office have been mired in controversy, following an ongoing F.B.I. investigation into his campaign's ties to Russia, several controversial executive orders and the repealing of dozens of financial and federal regulations former President Barack Obama signed during his tenure in the Oval Office.
Now, it appears the new president's days leading the country might just be numbered, according to those betting on his potential impeachment at Ladbrokes, a U.K. betting house. The odds of Trump's impeachment have increased from nearly half to a 10/11 chance of happening Monday.
Read: Will Trump Be Removed From Office? Impeachment Trials Only A Matter Of Time After Travel Ban, Democrats Say
Those betting on the president's political longevity have taken an unprecedented interest in putting their money where their mouths are. People have continued to flood the betting house to place odds on Trump's removal from elected office, Jessica Bridge, a spokesperson for Ladbrokes, told news outlet Inverse on Monday.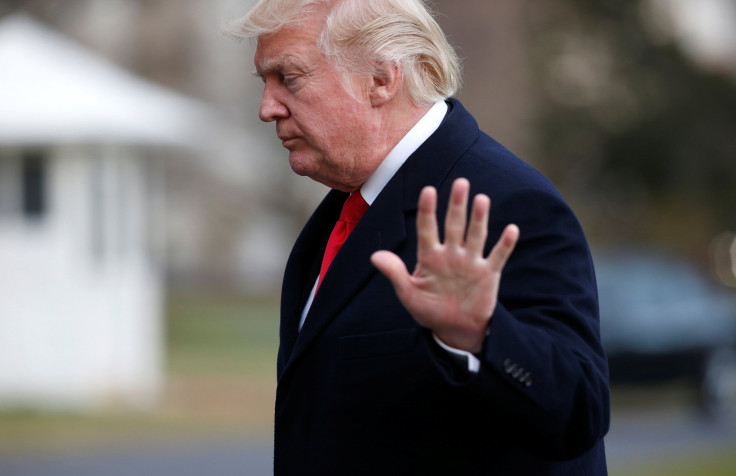 "The money is showing no signs of slowing down," Bridge said Monday. "We've taken five times the amount of bets on him failing to see out his full term than on him doing so."
Bridge noted Trump's odds of impeachment or removal declined somewhat over recent days according to wagers being placed at the betting house, though his chances of completing his full term in Washington, D.C., were still slim to none.
The odds of any president's impeachment relies on the Senate finding a commander in chief guilty for "treason, bribery or other high crimes and misdemeanors," the Constitution has stated. F.B.I. Director James Comey revealed Monday his federal agency was, in fact, conducting an investigation into Trump's ties with Russia, as the issue has taken over most coverage surrounding the new president's first 100 days in office.
© Copyright IBTimes 2023. All rights reserved.