WhatsApp Investors Make Billions From Facebook Acquisition: Sequoia Capital Sees 50x Return On $1.3 Billion Investment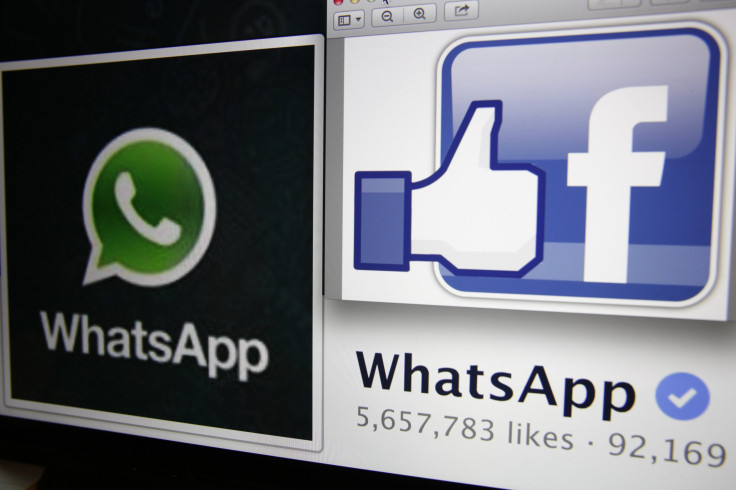 Facebook Inc. (NASDAQ: FB) made a big splash Wednesday, when it announced that it would purchase WhatsApp, a popular mobile messaging app, for a total of $19 billion in cash and stock.
The WhatsApp team will get a nice paycheck, but it isn't the only ones profiting from the deal. Facebook's acquisition of WhatsApp is also the largest purchase of a venture-backed company in history, and venture capital firm Sequoia Capital stands to make billions from its investment in WhatsApp.
Sequoia invested $8 million in Series A funding of WhatsApp and led two subsequent rounds of funding totaling about $1.3 billion. Some estimate that Sequoia owns almost 20 percent of WhatsApp, a stake now worth about $3 billion – a 50x return on Sequoia's initial investment.
This isn't even the first time Sequoia has profited from a Facebook acquisition. The firm also led a $50 million round of investing in Instagram before Facebook acquired it in April 2012 for about $1 billion.
What's interesting is that Facebook founder and CEO Mark Zuckerberg actually met with Sequoia back in 2004 to pitch his idea for Wirehog. Zuckerberg had no intention of making a deal and made a farce of the meeting by showing up late, wearing pajamas and listing reasons why Sequoia should never invest in him.
WhatsApp has 450 million active users, and a blog post by Sequoia said that more than a million people install the app every day. WhatsApp also has a policy of "No Ads! No Games! No Gimmicks!" and promised that Facebook will not compromise these principles.
Zuckerberg has echoed this statement, saying, "I don't personally think ads are the right way to monetize messaging." Instead, WhatsApp will use Facebook's resources to focus on growth. The goal is to eventually attract over 1 billion users.
In April, Google was rumored to be interested in purchasing WhatsApp for $1 billion, and many criticized WhatsApp for turning down the deal.
© Copyright IBTimes 2023. All rights reserved.