When Will 'Big Bang Theory' Season 10 Return To CBS With Episode 19?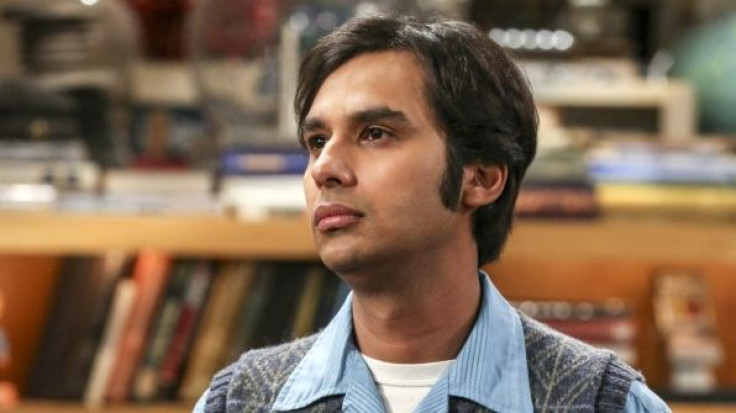 "Big Bang Theory" Season 10 did not release episode 19 on Thursday, March 23.
According to the show's spoiler site, the hit CBS sitcom aired its latest episode on March 9. But viewers will be delighted to know that on Thursday, March 30, "The Collaboration Fluctuation" will finally be released. In the episode, Penny (Kaley Cuoco), Leonard (Johnny Galecki) and Raj (Kunal Nayyar) adjust to their new living arrangements. In episode 18, titled "The Escape Hatch Identification," Penny and Leonard offered Raj a place to stay so the latter is now occupying Sheldon's (Jim Parsons) old bedroom.
Elsewhere, Sheldon will take interest in his girlfriend Amy's (Mayim Bialik) work. As of late, no other details about the couple's storylines have been released. But it can be expected that they will have some hilarious banter. Sheldon is known for being obnoxious. Since he's very smart, he thinks that he knows everything. It's possible that he will assume he knows a lot of things about Amy's work, and this will certainly piss the latter off.
Read: Will Mayim Bialik, Melissa Rauch return to "Big Bang Theory" Seasons 11, 12?
Meanwhile, following next week's episode, there will still be five more episodes left for Season 10. The sitcom has just been renewed by the network for two more seasons, and each season will consist of 24 episodes, according to Deadline. The five original cast members, Parsons, Cuoco, Nayyar, Galecki and Simon Helberg, have all signed their new contracts, but Bialik and Melissa Rauch have yet to finalize their agreements.
Following the renewal of "Big Bang Theory," the five original cast members offered to spare $50,000 each for Bialik and Rauch. Once approved, their pay per episode will become $900,000, while Bialik and Rauch's salary will increase from $200,000 to $500,000 per episode.
© Copyright IBTimes 2023. All rights reserved.