When Will 'Stranger Things' Season 2 Premiere? Netflix Series' First Trailer Unveiled During Super Bowl 2017 [VIDEO]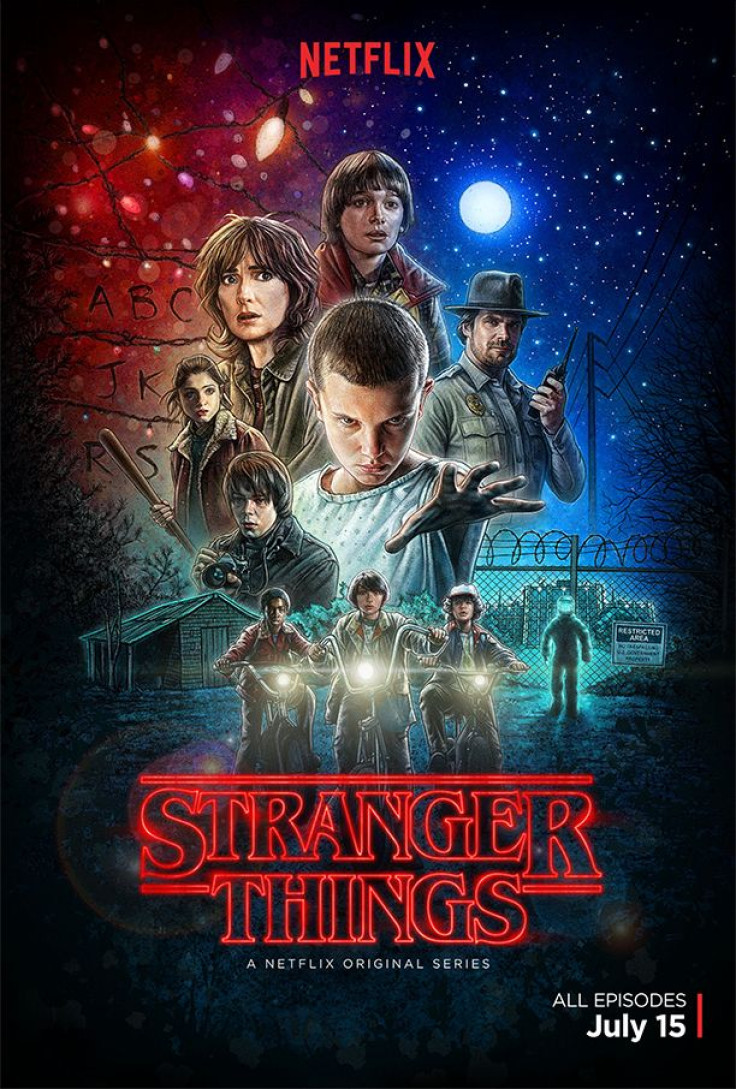 "Stranger Things" Season 2's first trailer is finally here. The first sneak peek of the highly anticipated second installment of the Netflix series was unveiled during Super Bowl LI on Sunday, Feb. 5, giving fans a preview of what to expect in the upcoming season.
The 36-second clip opened with a 1979 Eggo commercial where two siblings fight over who gets the fresh waffle first. The ad is interrupted with scenes and clips from "Stranger Things" Season 2, along with the words: "The world is turning upside down." Check out the first trailer for "Stranger Things" Season 2 below:
For those who were looking forward to a possible summer release, it looks like you'll have to wait a few more months as according to the trailer, "Stranger Things" Season 2 won't premiere until Halloween.
However, the official account for the Netflix series previously posted a cryptic tweet that seemed to hint at a different premiere date. The Friday, Feb. 3 tweet showed an image of a Houston "weather report" predicting thunderstorms on Sunday. The message was posted around the same time it was confirmed that Netflix will run a "Stranger Things" TV spot during Sunday's Super Bowl LI. IGN speculated that the numbers in the image hinted that "Stranger Things" Season 2 will premiere on Sept. 8 instead of Nov. 1.
Shortly after the series' second season trailer debuted during the Super Bowl, Eggo tweeted the "Stranger Things" Twitter account. "Hey, @Stranger_Things are you messing with us again," read the upside down tweet, along with a clip of their waffles. The Netflix series' account tweeted in response, "sorry about the glitch during your Big Game ad. We have the Hawkins A/V club looking into it."
Eggo responded that they didn't mind the interruption, before asking if Eleven (Millie Bobby Brown) will return in Season 2. However, the "Stranger Things" Twitter account didn't confirm her return and instead said, "this is a very eggo-centric conversation."
Entertainment Weekly also released the first teaser photo from "Stranger Things" Season 2. The snap showed the members of the Hawkins A.V. Club in "Ghostbusters" uniforms, perhaps hinting that they'll need to get rid of some ghosts this season. Check out the photo below:
What did you think of the "Stranger Things" Season 2 first trailer and teaser photo? Share your thoughts in the comments!
© Copyright IBTimes 2023. All rights reserved.