Where To Get The Best Wines Without Leaving Home
This article uses affiliate links, which means if you purchase products through these links, we may earn a commission. Click here to see our
T&C
. For licensing please click
here
.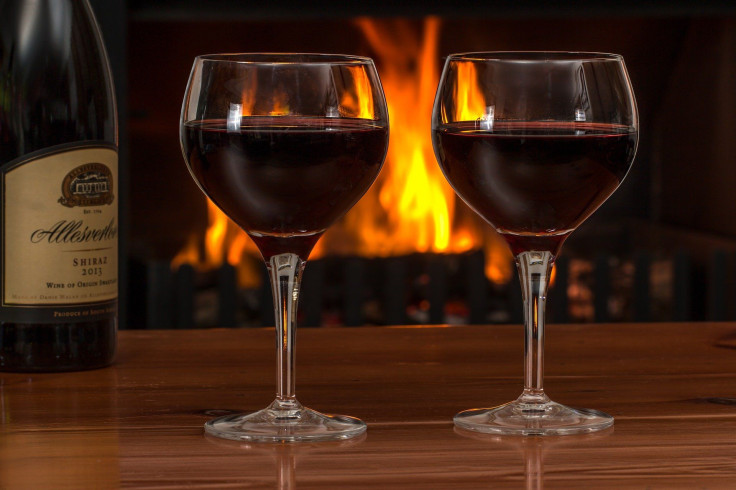 Finding the best wines might be difficult at the moment with social distancing limiting your movement as well as how wine shops and businesses anywhere operate. Thankfully, wine clubs and wine subscription services are here to solve this problem. Still as strong as they were before the coronavirus pandemic began, they bring smiles to those who want to stock their homes with their favorite bottles of red or white wines of various kinds in any season without having to go to the nearest winery.
On top of the list is The California Wine Club. Featured in media and publications such as Entertainment Tonight, Women's Health and Fox Business, this old-school California-based wine club specializes in unique wines produced by small vineyards in the States and abroad. It helps small-batch artisanal wineries introduce quality handcrafted wines to the world -- wines that you do not see at the supermarket or online retail stores as their numbers are too limited to be distributed outside the area where these businesses are located.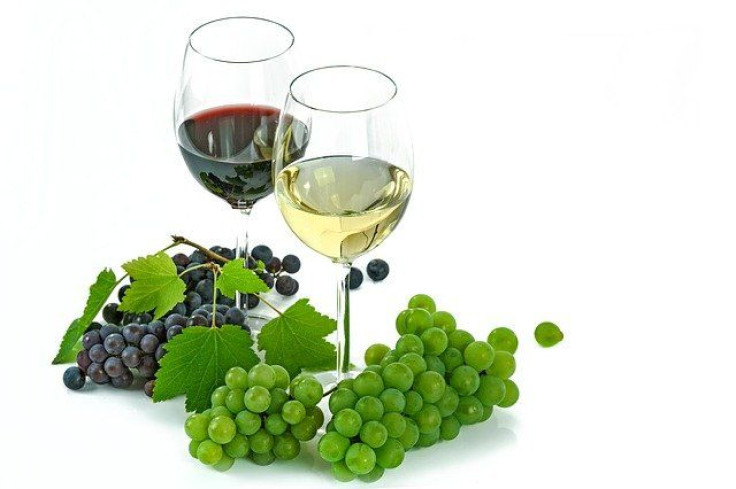 The California Wine Club has many different wine club levels to choose from if you want to stock up on rare wines that you might not find anywhere else.
Premier Series
The California Wine Club's own original wine club level, the Premier Series delivers the best Californian artisan family wineries to your doorstep. Should you sign up, you not only get two (or four if you choose) hand-selected handcrafted artisan wines, but also up to a 50% price discount when you reorder those same wines.
Signature Series
Sought after by wine enthusiasts and collectors around the world, the limited production wines in the Signature Series wine club are held in reserve, covered in gold medals and 90+-point ratings as proof of their high quality. If you sign up, you get two to four bottles of highly-rated Californian wines that are mostly of the red variety with an occasional white, plus a discount of up to 20% when you re-order.
International Series
Opting to try wines from other countries -- without leaving home? Then the International Series wine club is just what you need. This international-themed wine club features French Bordeaux wines, Argentinian Malbec wines and other wine types from various wine-making countries, hand-selecting and importing them directly every month. Subscribing to the International Series wine club gives you two different handcrafted wines (typically one red and one white wine) in each shipment each month.
Pacific Northwest
The Pacific Northwest wine club is for oenophiles who love the Washington Cabernet and Oregon Pinot Noir varieties. Once you subscribe, you get two different handcrafted wines, typically one red and one white wine -- all from Oregon or Washington, per shipment each month, plus a discount of up to 20% on every bottle.
Aged Cabernet Series
With the Aged Cabernet Series wine club, you get the best, and only the best finely aged wines available -- all from California's Napa Valley. Each monthly wine club shipment includes two different ready-to-drink artisan Napa Vallet Cabernet wines aged 8 to 12 years old together with discounts of up to 20% on every wine upon re-ordering.
In addition to two to four handcrafted bottles of wines and re-order price discounts, all of The California Wine Club levels come with access to a personal wine consultant for wine-related advice and questions, as well as $1 ground shipping to most states on every case and half-case wine reorder and the Uncorked newsletter which contains wine tasting notes, recipes, interviews, trivia and more.
FOLLOW MORE IBT NEWS ON THE BELOW CHANNELS