Where Is Slovenia? 7 Fast Facts About First Lady-Elect Melania Trump's Home Nation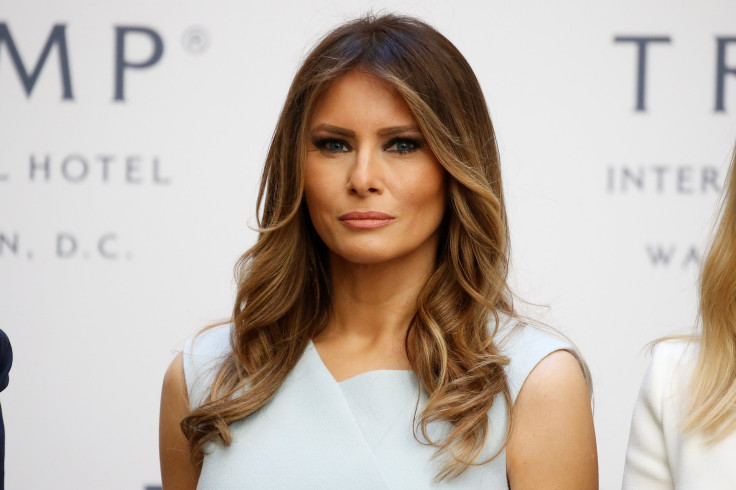 With the inauguration almost underway, the country is set to soon recognize Donald Trump and Melania Trump as the president and first lady in office. While the president-elect was born in the U.S. and is therefore a natural-born citizen, his wife, Melania Trump, will be the second first lady in the country's history to have been born outside the U.S.
Melania Trump originated from Slovenia, a relatively small country nestled in the middle of Europe and surrounded by Italy, Croatia, Austria and Hungary. Here are seven fast facts about her home nation:
Slovenia has a total population of around 2 million with 7,827 square miles. To put the country's small population into perspective, New York City has a population of 8 million living in a 304 square mile range.
The country has a low population densitiy — approximately one third of its inhabitants live in more urban areas with populations higher than 10,000. The rest of its residents live in almost 6,000 small villiages and towns accross the nation.
Slovenia declared its independence from Yugoslavia in June 1991. The Slovenian territory was part of the Austro-Hungarian Empire until the empire's demise in 1918. It then joined with Serbian and Croatian people to form Yugoslavia in 1929 where it was not until 1991 that the Slovenian people gained independence after a 10-day war.
Slovenia became a member of North Atlantic Treaty Organization (NATO) and the European Union in 2004. The nation voted to join the EU and showed support for a NATO membership in twin referendums March 2003. It was the first former Yugoslav republic to become an EU member.
A majority of Slovenia's population is Roman Catholic. The latest data available for Slovenia's religion demographics stem from their 2002 census, which cites that 57.8 percent of Slovenes identify as Roman Catholic.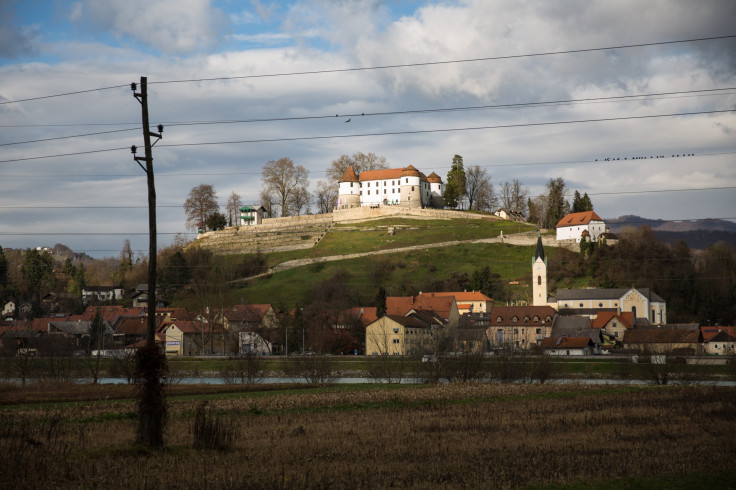 Unlike the U.S., Slovenia does not permit citizenship by birth. In order to obtain citizenship, at least one parent must be a citizen of Slovenia. If the child is born outside of Slovenia, both parents must be citizens. Otherwise, individuals can obtain citizenship through naturalization.
New mothers in Slovenia receive 105 days of paid maternity leave at 100 percent of their wages while fathers receive 90 days at 90 percent of their wages. Following their paid leave, both parents can take up to 130 days off.
© Copyright IBTimes 2023. All rights reserved.