Where To Work: Tech Industry Is Thriving, Analysis Finds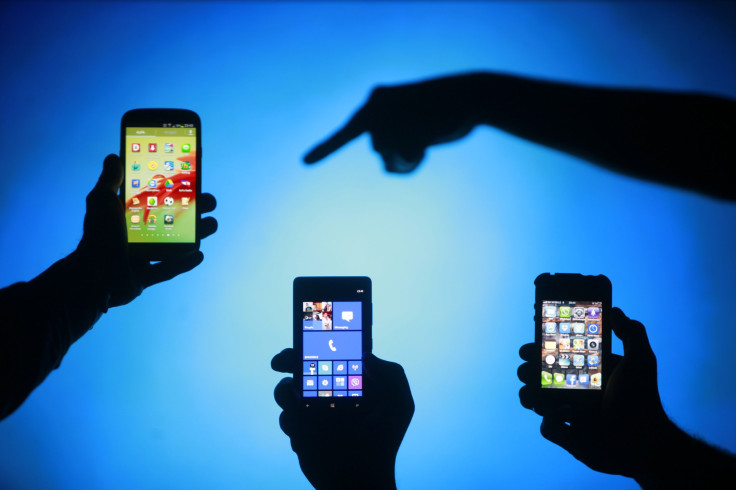 President Donald Trump has pledged time and time again to create jobs in manufacturing and coal over the past three months. But companies are moving hundreds of manufacturing jobs from the U.S. to Mexico, despite Trump's threats of taxes, and even top executives in the mining industry have admitted that the future of coal looks bleak.
However, there is one business sector with steady growth — and about 670,000 unfilled positions — that Trump has rarely spoken about: the technology industry.
Read: Jobs Moving To Mexico Under Trump Despite POTUS' 'American First' Push
The tech industry grew by about 2 percent to approximately 7.3 million workers in 2016, according to the annual Cyberstates study conducted by technology association CompTIA and published last Thursday. About 6.9 workers were employed by the technology industry, but the remaining 400,000 workers were hired to do tech work in other industries like banking and health care.
Read: What Is Trump Doing To Jobs In The US? Private Sector Grows While Government Employment Might Decline
The industry was valued at $1.3 trillion and it made up about 4 percent of the total U.S. workforce and 8 percent of the national economy, said Tim Herbert, senior vice president for research and market intelligence at CompTIA, a nonprofit organization otherwise known as the Computing Technology Industry Association. Workers earn relatively large salaries — the average worker was paid $108,900 in 2016, which is more than twice the average national wage of $53,040, according to the study.
Plus, technology jobs are not confined to Silicon Valley, California. Last year the tech workforce grew in 35 states last year — North Carolina saw tech jobs grow in cloud computing, for instance, and Texas and Michigan saw more technology jobs in research and the automotive industry.
Aside from tech, health care and professional and business services are two other industries expected to see rapid growth in the next several years, according to the Bureau of Labor Statistics (BLS).
And then there are the industries that the BLS predicted will decline, most of them different forms of manufacturing: hardware, glass and tobacco manufacturing to name a few.
© Copyright IBTimes 2023. All rights reserved.