Which 'Married At First Sight' Couples Are Still Together In 2017?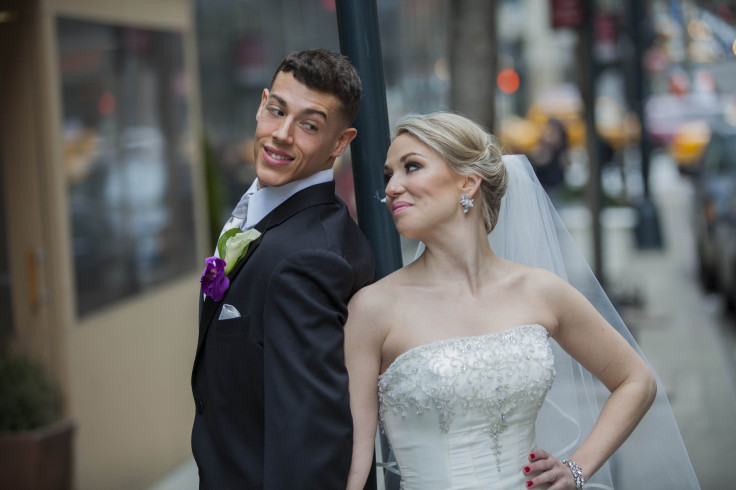 UPDATE: Tom and Lillian revealed their divorce in May. Get the details HERE.
Original story: Those who join "Married at First Sight" are taking a big risk. After all, many of the show's couples—who were married as soon as they met—have gotten divorced. However, sometimes the experts really do find the perfect match. These couples are still together after wedding on the reality show.
Tom Wilson and Lillian Vilchez — This is the latest "Married at First Sight" success story. Tom was a free spirit living in a bus and Lillian was a more structured real estate agent, but the two have made their marriage work. They celebrated their first wedding anniversary on April 2.
After Nick Pendergrast and Sonia Granados announced their divorce, this is the only couple still together from "Married at First Sight" Season 4.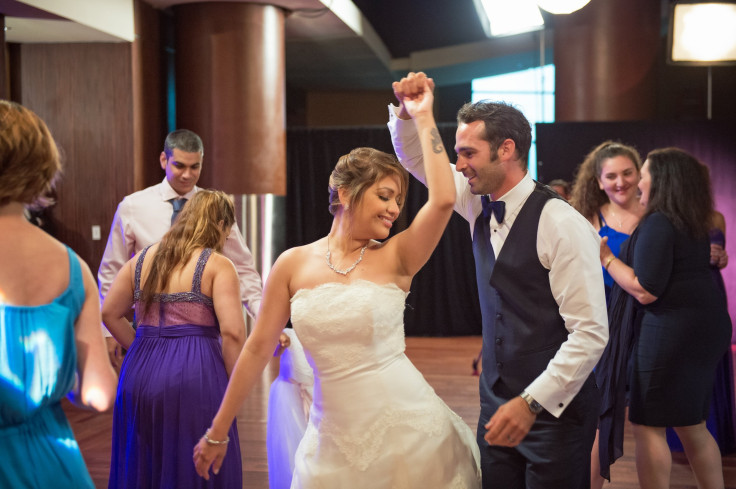 Jason and Cortney Carrion — These two connected instantly and have stayed together for over three years after being paired on "Married at First Sight" Season 1. The makeup artist and firefighter recently traveled to Disney World to celebrate their anniversary. You can follow their adventures in domesticity on FYI's "Married Life."
Doug Hehner and Jamie Otis — This "Married at First Sight" couple is the first duo to get pregnant! After suffering a miscarriage last summer, Jamie is pregnant again. They're also featured in "Married Life" videos, and viewers can watch them house hunt and choose baby names. They're set to reveal their baby's gender on April 25 at 8 p.m. EDT on FYI.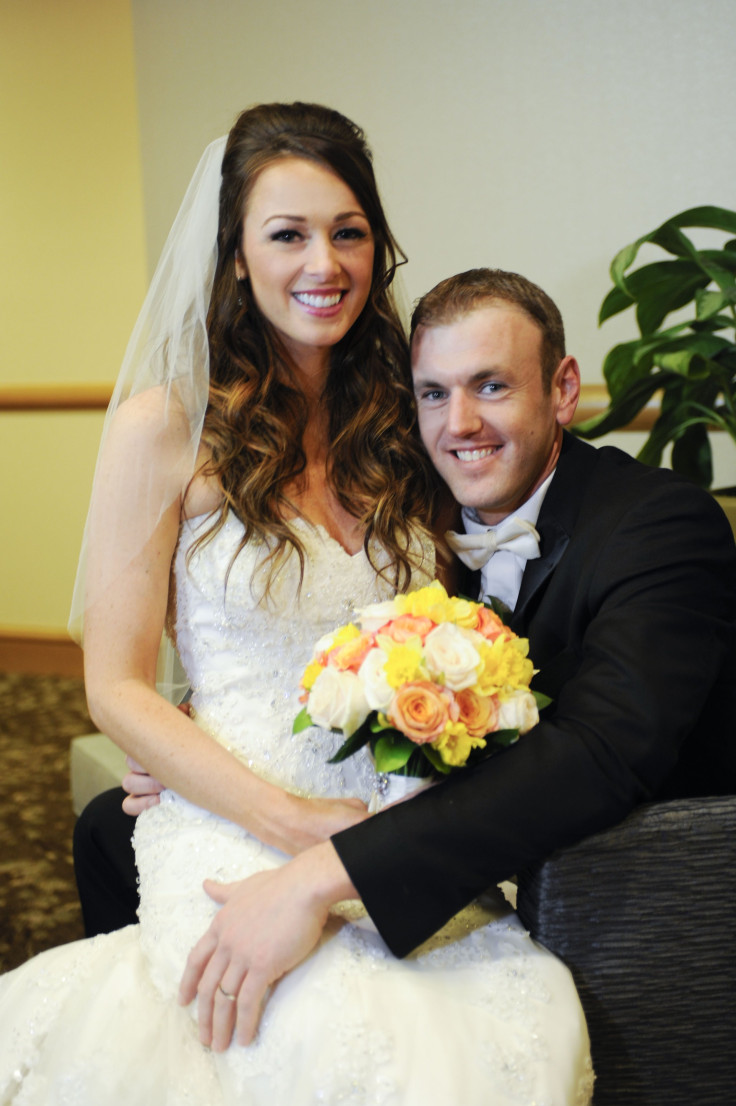 Hopefully, those in the "Married at First Sight" Season 5 cast find themselves added to this list. Cast member Danielle DeGroot is hopeful that the Lifetime reality show will help her find true love.
"The past divorces were a concern," Danielle admitted to International Business Times. "That being said, it was no secret to me that this was a huge risk and I'm a risk taker. Could it go wrong? Duh! But if it goes right, then it could be amazing. And what an adventure either way! I'm a hopeless romantic."
Not every couple is so lucky. Check out where the "Married at First Sight" divorcees are now HERE.
"Married at First Sight" Season 5 airs Thursdays at 9 p.m. EDT on Lifetime.
© Copyright IBTimes 2023. All rights reserved.