Which Senator Voted Against Sweden, Finland NATO Membership?
KEY POINTS
Republican Sen. Josh Hawley was the only lawmaker to vote against the resolution
Hawley said adding Sweden and Finland is not in the national security interest of the U.S.
Other lawmakers criticized Hawley's decision to vote against the resolution
The Senate on Wednesday voted overwhelmingly in favor of ratifying membership for Sweden and Finland in NATO, with only one lawmaker voting against the move.
In late June, NATO issued a formal invitation to Sweden and Finland to join the alliance. All 30 of the alliance's current members must ratify the accession of the two countries. In the U.S., the accession must be approved by two-thirds of the Senate.
The final tally of the Senate vote, which occurred Wednesday, was 95 to 1. Only Sen. Josh Hawley, R-Mo., voted against the resolution to ratify the membership of Sweden and Finland in NATO. Hawley's vote came as no surprise as he previously announced his intent to vote against the resolution in an op-ed published by The National Interest earlier this week.
"Finland and Sweden want to join the Atlantic Alliance to head off further Russian aggression in Europe. That is entirely understandable given their location and security needs. But America's greatest foreign adversary doesn't loom over Europe. It looms in Asia. I am talking of course about the People's Republic of China. And when it comes to Chinese imperialism, the American people should know the truth: the United States is not ready to resist it," Hawley wrote. "Expanding American security commitments in Europe now would only make that problem worse—and America, less safe."
Hawley doubled down on his stance on the Senate floor Wednesday, arguing that adding Finland and Sweden to NATO is not in the United States' national security interest, as per The Hill.
Hawley's opposition to the resolution led other fellow Republican lawmakers to criticize his stance. Sen. Ted Cruz, R-Texas, told POLITICO that Hawley's argument is "mistaken." Sen. Marco Rubio, R-Fla., wrote an op-ed published by the Washington Examiner where he refuted Hawley's stance and argued that adding Finland and Sweden to NATO would help the U.S. "focus on the threat of Communist China."
In remarks on the floor prior to the voting Wednesday, Senate Minority Leader Mitch McConnell also wished fellow lawmakers who do not support the resolution "good luck."
As of Wednesday, more than 20 countries, including the U.S., have ratified the accession of the two countries to NATO.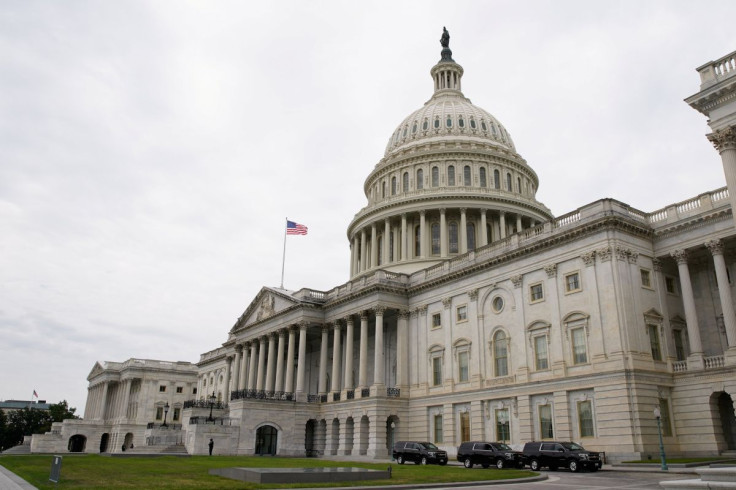 © Copyright IBTimes 2023. All rights reserved.