Which US Cities Have Vaccination Requirements? Philadelphia Joins The Growing List
Many U.S. cities have announced vaccine requirements to enter certain establishments. One more city is joining the group.
Philadelphia has set two new guidelines that go into effect on Monday.
"Any establishment in Philadelphia that sells food and/or drink for consumption onsite may admit only those patrons who have completed their vaccine series against COVID-19. For the first two weeks of this mandate, January 3 through 17, establishments may choose to accept proof of a negative COVID-19 test within 24 hours of entry in lieu of proof of vaccination. After January 17, negative COVID-19 tests can no longer be accepted in lieu of proof of vaccination," reads the city's press release on Dec. 13.
The statement also clarified that "staff and children aged five years and three months through 11 will be required to have had one dose of COVID-19 vaccine by January 3 and to complete their vaccine series by February 3."
The list of establishments includes indoor restaurants, cafes within larger spaces like museums, bars, sports venues, movie theaters, bowling alleys, entertainment venues with food and drink available, conventions where food is being served, catering halls, casinos, and food court settings.
Philadelphia residents have five weeks to get vaccinated.
Cities across the country have put in place similar mandates, including New Orleans, Los Angeles, San Francisco, and New York City. Some cities have made their mandates broader.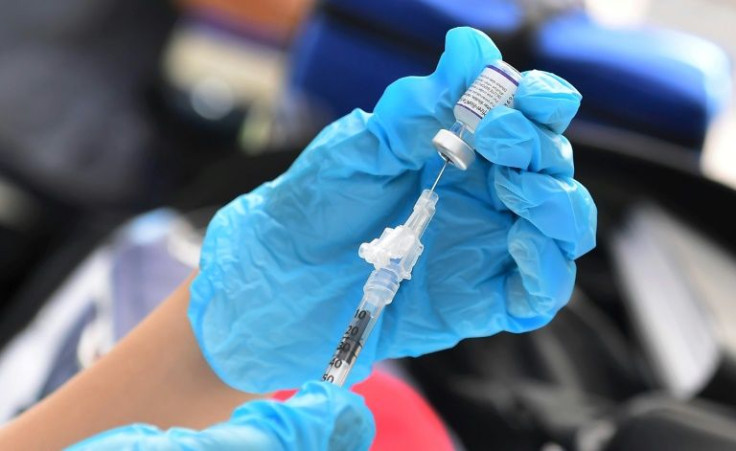 In August, New Orleans Mayor LaToya Cantrell announced that vaccination or proof of a COVID-19 test from within 72 hours would be required to enter indoor venues like bars, restaurants, gyms, and music halls, among others.
"[The vaccine] is our only way out of this virus," Cantrell said.
In Los Angeles, SafePass L.A., which went into effect in November, covers indoor as well as certain outdoor settings for anyone over the age of 12. The vaccine requirement covers food and beverage establishments, gym and fitness venues, entertainment and recreation venues, personal care establishments, indoor facilities, and outdoor events with 5,000-9,999 attendees.
For the enforcement of such measures, the city implemented fines with the most severe punishment being a $5,000 fine after the fourth and any subsequent violation of the vaccine requirement. There are also religious and medical exemptions, but proof of a negative COVID-19 test 72 hours prior is required in these cases.
For San Francisco residents, proof of vaccination without exception for everyone over 12 is required at bars, restaurants, clubs, gyms, large indoor events, and any business that serves food or drink indoors. The city also requires masks even if there is proof of vaccination. However, residents who are not vaccinated or refuse to wear a mask can be served outside.
New York began enforcing guidelines on Dec. 27. A person must prove they are fully vaccinated to enter places like gyms or restaurants, including children ages 5 and up. Mayor Bill de Blasio updated the rule by requiring proof of at least one dose of the vaccine.
With the spread of the omicron variant and considering how hard the city was hit at the start of the pandemic, the vaccination requirement is a "preemptive strike," according to de Blasio.
"At this point, Omicron is here. It looks like it's very transmissible. That's just going to make a tough situation even harder," de Blasio said.
Some states — California, New York, Hawaii, Oregon, and Washington — have vaccination requirements that exempt those who are vaccinated from certain restrictions.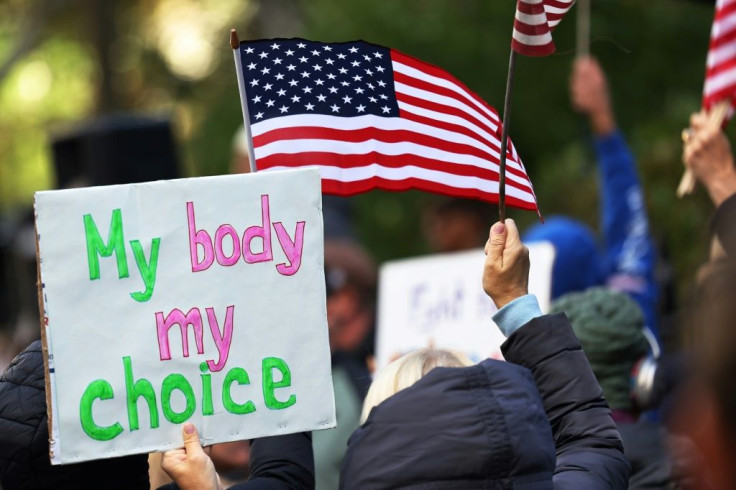 © Copyright IBTimes 2023. All rights reserved.