Who Are Undecided Voters? Most Are Republicans Who Don't Like The News, Polls Show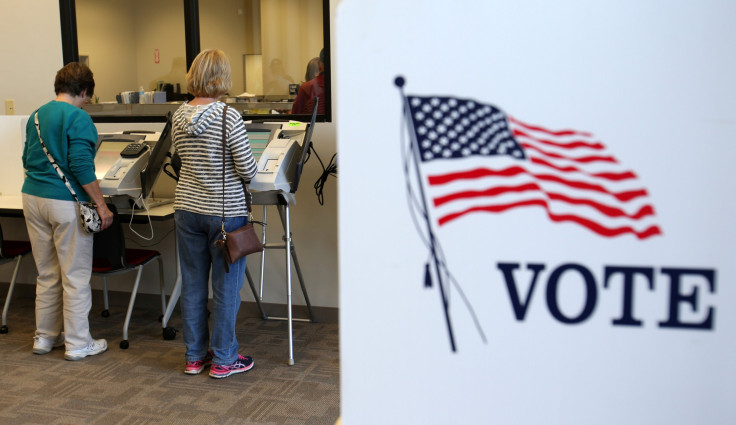 In less than 10 days, the United States will pick between its two most disliked presidential candidates in modern history. Most voters have already made up their minds about who they will vote for Nov. 8 but a sizable number of registered voters remain undecided and could make it a tight race to the Oval Office.
Undecided voters make up about nine percent of the electorate in most major polls, while FiveThirtyEight states that undecided voters account for about 15 percent of all registered voters. According to a Wall Street Journal/NBC poll conducted in mid-October, most of these voters have identified themselves as Republicans.
The poll found 30 percent of undecided voters identified themselves as Republicans, while 21 percent were leaning toward Democrats. This is in stark contrast to the 2012 election, when Democrats outnumbered Republicans by 12 percentage points in a poll of undecided voters just before Election Day. A post-election analysis by the New York Times in 2014 found that most undecided voters ended up voting for the candidate belonging to their registered party.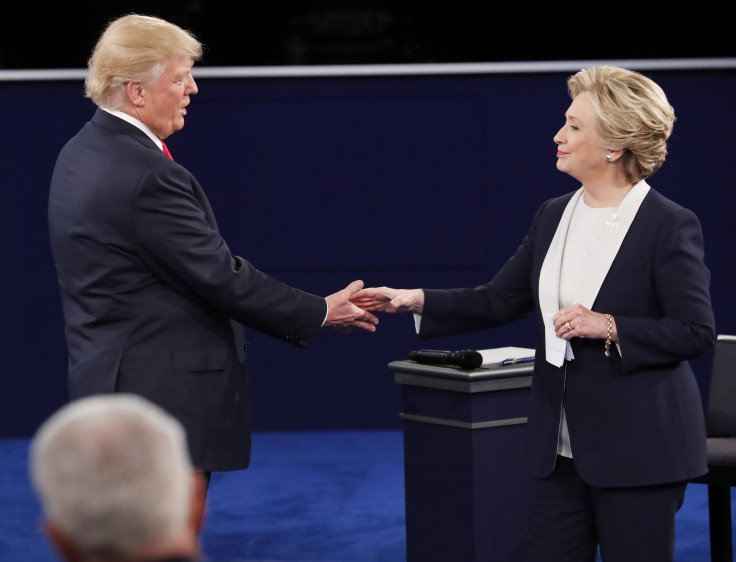 Voters unsure about who to pick in 2016 are not very interested in politics. They are also less partisan, less interested in the news and don't have strong opinions on the issues dominating the election cycle. In fact, only 42 percent of undecided voters are interested in the 2016 race.
Undecided voters are not evenly distributed across the country. Swing states Florida (10.9 percent) and North Carolina (11.9 percent) have fewer voters who are undecided. On the other hand, undecided voters stand at 43.2 percent in Utah, a largely conservative state.
Recent opinion polls indicate Democratic nominee Hillary Clinton has a slight edge over her Republican opponent Donald Trump. These polls were taken just after FBI Director James Comey announced Friday he was looking into new possible evidence regarding the case of Clinton's use of a private email server while she was secretary of state.
About 42 percent of undecided voters in 2016 want the GOP to be in control of the next Congress.
© Copyright IBTimes 2023. All rights reserved.