Who Is The Best Looking Child Of Queen Elizabeth II, Prince Philip?
Queen Elizabeth II and Prince Philip are blessed with four children throughout their marriage: Prince Charles, Princess Anne, Prince Andrew, and Prince Edward.
Each of the royal couple's children has unique facial features. And on the online forum site Quora, royal fans wondered who among the four royal children of Her Majesty and the Duke of Edinburgh is the most good looking.
Oskar Leon, a former student at the Open University, said that Prince Andrew used to be the most handsome child of the Queen and the Duke. He uploaded a throwback photo of the Duke of York during his younger years and he really looks handsome. During his heyday, Prince Andrew was also much thinner than how he is now.
Karl Lewanski, a self-employed royal fan, also said that Prince Andrew is the most good-looking child of the Queen and Prince Philip. However, since the dad of two has already gained a considerable amount of weight, he is not as handsome as he once was.
Lewanski said that in recent years, Prince Charles is becoming more and more attractive. Lagging closely behind him is his youngest sibling, Prince Edward.
Other than their unique facial features, personalities are another thing that separates Prince Charles, Princess Anne, Prince Andrew, and Prince Edward from each other.
There are even rumors suggesting that Prince Andrew is the Queen's favorite because he is charming and more relaxed. Princess Anne reportedly shares similarities with Prince Philip's personality since they are both serious and they get things done.
But when it comes to the Duke's favorite child, it is believed that Prince Edward is his top pick. After all, Prince Edward is his only child that has a picture framed in his study until today.
Prince Charles, on the other hand, is not a favorite of his parents. Growing up, he also had a strained relationship with his dad because he was seen as a softy.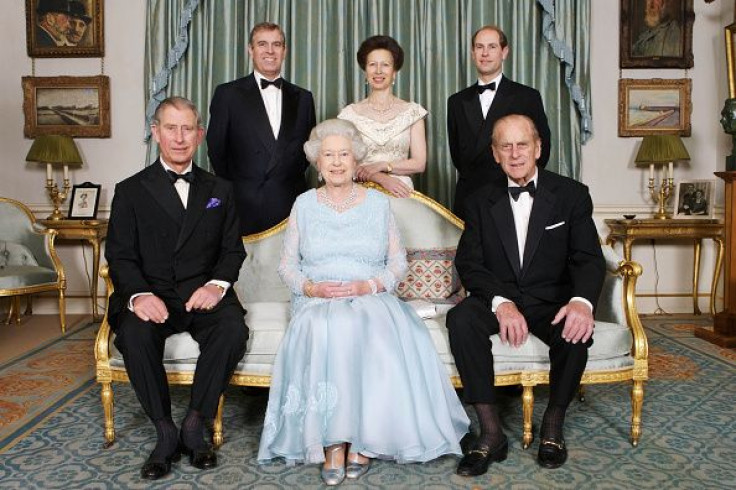 © Copyright IBTimes 2023. All rights reserved.