Who Is Chadwick Boseman? All About The Actor Who Will Play 'Black Panther' In The Marvel Cinematic Universe [PHOTO]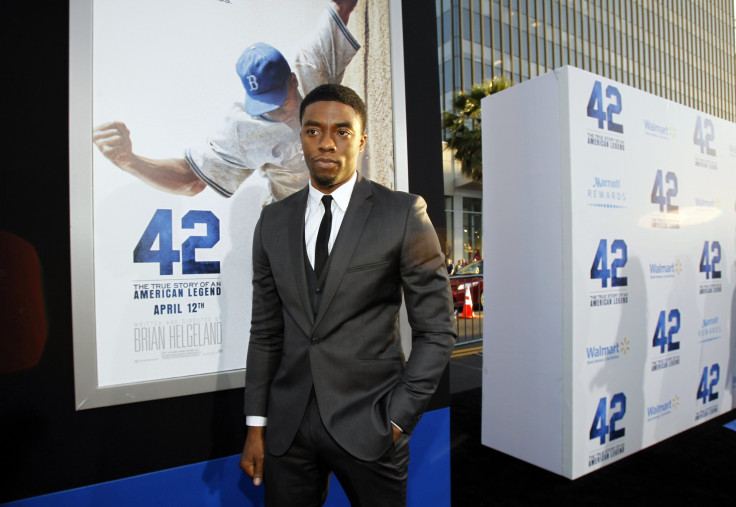 Among Marvel Studios' many Phase 3 announcements on Oct. 28 was the news that Chadwick Boseman will become Black Panther, the first black superhero to headline a Marvel film. The 37-year-old actor seems plucked from relative obscurity, but the "Get On Up" star is primed to make a big splash in Hollywood this year.
Boseman has agreed to appear in five Marvel movies, starting with 2016's "Captain America: Civil War," according to Deadline. It makes sense for "Black Panther" to be the first film to star a black actor since the character was one of the first black superheroes to reach a mainstream comic book audience back in the 1960s. Boseman is the perfect choice since he is no stranger to playing characters who broke racial barriers. He first gained the public's attention for his portrayal of baseball great Jackie Robinson in Brian Helgeland's "42." This year he is leading another biopic about James Brown, titled "Get On Up."
His performance in both of those roles was so well received by critics that The Hollywood Reporter has no problem referring to him as an "Oscar contender" as well as "Marvel's newest superhero."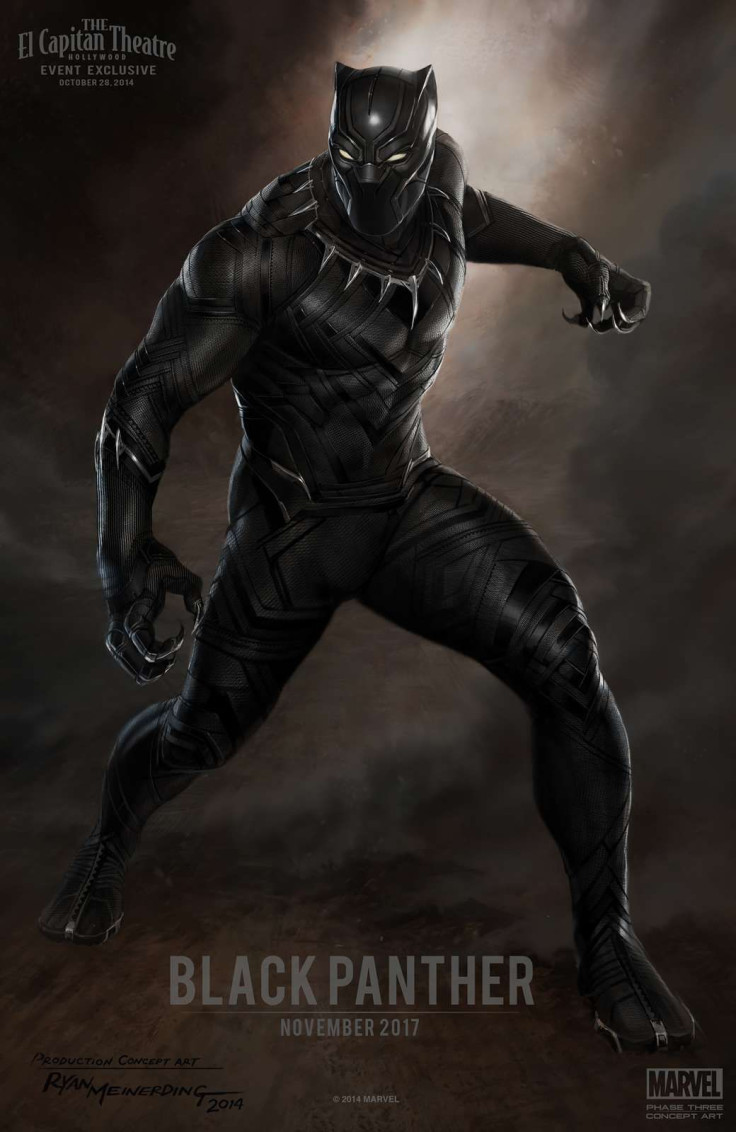 "If anyone is worthy of a best actor Oscar nomination in this remarkably crowded year for the category, he is," the outlet notes.
While Marvel movies have a wild fan base, they're not typically Oscar fodder. However, the Howard University alum takes his work very seriously. Boseman began his career with the intention of being a writer and director, according to the Washington Post. However, after training with acting coach and former "Cosby Show" actress Phylicia Rashād in college, he began to understand the appeal of acting. He told THR that he began auditioning in New York after he graduated to pay the bills.
"When you get out of school," he said, "weirdly enough, it's much easier to act than it is to direct. You can assist people [as a director], but nobody is going to hire you."
"So in the process of me just trying to work and stay in the midst of it, I found myself auditioning, because I guess I didn't want to assist certain people," he continued to THR.
After being cast as Robinson in "42," Boseman underwent rigorous training for five months to capture not just the look of a professional baseball player but also the specific form of the iconic 1947 player he was portraying, according to the Washington Post. If he's willing to bring that kind of commitment to a less serious, but more fun, movie in the Marvel Cinematic Universe, fans can expect great things from this relatively fresh new talent.
© Copyright IBTimes 2023. All rights reserved.
FOLLOW MORE IBT NEWS ON THE BELOW CHANNELS