Who Is Chelsea Manning? WikiLeaks Informant Appeals To President Obama For Commutation Of Sentence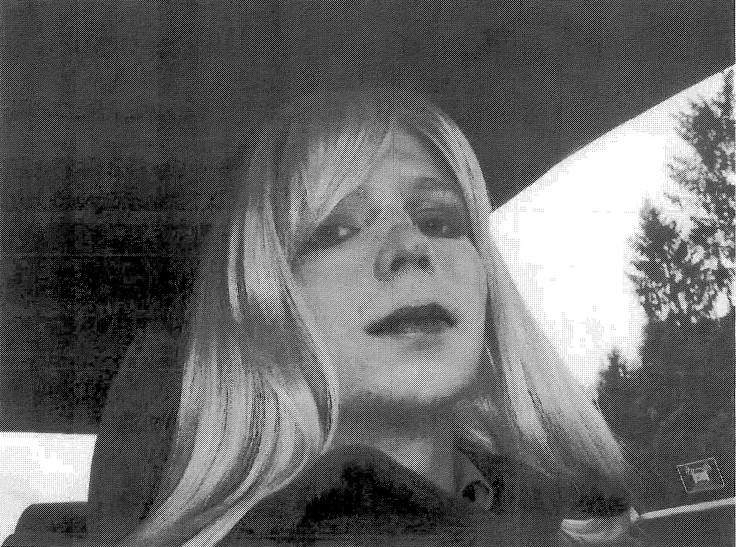 Chelsea Manning made an attempt at appealing to President Barack Obama for clemency taking "full and complete responsibility" for her "wrong" actions, before the latter is replaced by President-elect Donald Trump early next year.
Manning, then referred to as Bradley Manning, was arrested in 2010 and later, in 2013, convicted in military court of six Espionage Act violations and 14 other offenses related to leaking over 700,000 secret military and State Department documents to Julian Assange's whistleblower organization WikiLeaks.
A former intelligence analyst in Iraq, Manning is now serving time at the military prison at Fort Leavenworth, Kansas, having completed over six years of her 35-year sentence. She has attempted suicide at least twice in this time period.
In September this year, the army approved the plan for Manning to receive surgery for gender dysphoria on the recommendation of a psychologist, a move that was hailed by Manning and transgender activists.
A copy of her petition was provided by her lawyer to the New York Times, along with a statement where she described the difficulties she has faced after leaking the said documents along with her struggle to come to terms with gender dysphoria while deployed to Iraq. Manning also mentioned her treatment in prison and her multiple suicide attempts.
"I am not asking for a pardon of my conviction," she wrote. "I understand that the various collateral consequences of the court-martial conviction will stay on my record forever. The sole relief I am asking for is to be released from military prison after serving six years of confinement as a person who did not intend to harm the interests of the United States or harm any service members."
Manning's lawyers maintain that there was no historical precedent for such an extreme sentence for the leak of secret documents, most of which, according to a military expert, held little value and could be found easily on the internet, the Associated Press reported.
The petitioner acknowledged that she leaked the documents but said it was meant to raise awareness among the masses about the impact of war on innocent civilians and the human rights violations in Iraq.
"I am living through a cycle of anxiety, anger, hopelessness, loss and depression," Manning wrote in the application dated Nov. 8. "I cannot focus. I cannot sleep."
Three years ago, soon after she was convicted, Manning announced that she was a transgender and petitioned for a full pardon. However, in her new statement, she wrote that she understood that the request had been premature and that "the relief requested was too much," New York Times reported.
© Copyright IBTimes 2022. All rights reserved.
FOLLOW MORE IBT NEWS ON THE BELOW CHANNELS