Who Is DeRay Mckesson? High-Profile Black Lives Matter Activist To Run For Mayor Of Baltimore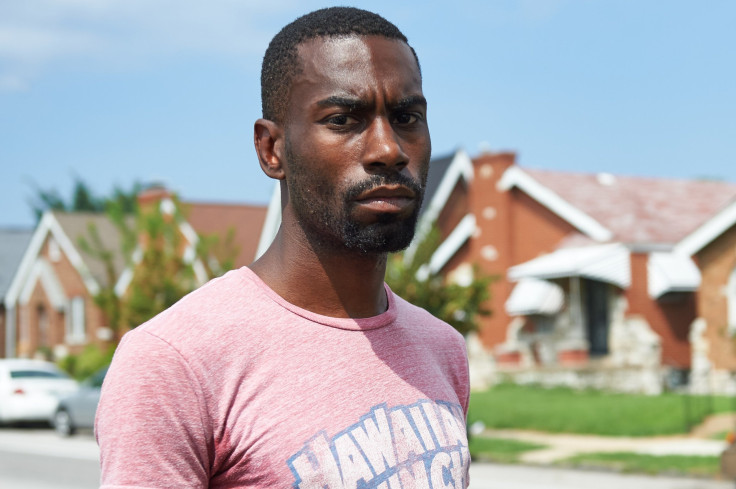 DeRay Mckesson, who has become one of the leading figures in the Black Lives Matter movement, filed to run for mayor of Baltimore just minutes before a Wednesday night deadline. Mckesson, who is a Baltimore native, has called for sweeping criminal justice reforms, meeting with political leaders and organizing protests.
Mckesson, 30, will be running as a Democrat against 13 other members of the party, four Republicans, three Green Party members and a Libertarian, the Baltimore Sun reported.
"Baltimore is at a moment," Mckesson told the Washington Post on Wednesday. "I'm running to usher Baltimore into a new era where our government is accountable to its people and aggressively innovative in how it identifies and solves problems."
After the Ferguson, Missouri, police shooting of 18-year-old Michael Brown, McKesson made the decision to head to the city after watching protests unfold on social media. The 2014 protests in Ferguson were his first, but he soon found himself immersed in activism and in doing so, went from being an unknown former public school administrator to a high-profile activist. He has gained robust following on Twitter, where he is vocal about police reform.
"I went to Ferguson initially to bear witness — to compare what I was seeing on TV and Twitter with what was happening in person," he told New York magazine. "I became a protester when I got tear-gassed for the first time, for simply demanding justice regarding the murder of Mike Brown. And you know, it was illegal to stand still in St. Louis during the fall of 2014. I'd never experienced the depths of a corrupt system like I had in those early days last fall — it simply wasn't the America that I thought I knew. In those moments, I made a commitment to confront and disrupt until we are able to build equitable systems and structures that support life, until we are able to end police violence."
Baltimore weathered its own issues with police brutality and civil unrest. The death of 25-year-old Freddie Gray in police custody prompted a wave of riots last April, leading Maryland Gov. Larry Hogan to call a state of emergency and activate the National Guard.
Baltimore residents will decide who the city's next mayor will be when they head to the polls for the 2016 general election in November.
© Copyright IBTimes 2023. All rights reserved.