Who Is Ed Buck? 2nd Meth Overdose Death In Democratic Donor's House
A man found dead at Democratic donor Ed Buck's Los Angeles home in January 2018 lost life due to a methamphetamine overdose.
Timothy Dean, 55, was found dead at Buck's West Hollywood home Jan.7, less than two years after the same drug killed 26-year-old Gemmel Moore at the apartment. In February, Moore's mother, LaTisha Nixon, filed a lawsuit stating Buck had injected her son with a lethal dose of crystal methamphetamine. No charges were pressed against Buck related to Moore's death, however, the case was re-opened by the Los Angeles County Sheriff's Department following Dean's death.
In a statement to the Daily Beast, Detective Quilmes Rodriguez confirmed Dean's cause of death by stating, "Toxicology results are back and the cause of death is an overdose. We've conducted several additional interviews with other witnesses and are pending the final two interviews."
He also added that they would soon be presenting the case to Los Angeles County District Attorney.
"We hope to finish our reports in the near future then will present the case to the [District Attorney's] office for their consideration. We just bring forth the facts, and they decide whether to file charges or not," Rodriguez added.
Post Dean's death, Buck's attorney, Seymour Amster, had told the Los Angeles Times that he believed the man had come over to the apartment intoxicated.
"From what I know, it was an old friend who died of an accidental overdose, and unfortunately, we believe that the substance was ingested at some place other than the apartment," Amster said.
The deaths raised suspicions among political activists since both were black. Some also protested outside Buck's apartment demanding justice following Dean's death. Moore's mother stated that Dean had "well-documented history of isolating Black men for predatory sexual encounters."
Buck, 64, is a former fashion model and a self-described retired multimillionaire. Buck, a white man, is best known for his donations to Democratic politicians and their causes, including $2,950 to back Hillary Clinton in 2016 and $7,600 to former state Senate President Pro Tem Kevin de León in 2017. He also raised funds for LGBT rights organizations and took up animal rights causes.
Buck ran for the West Hollywood City Council in 2007 and despite losing, he continued to be involved in politics. He accused the city council members and staff of financial misconduct in 2011, however, the allegations were abandoned.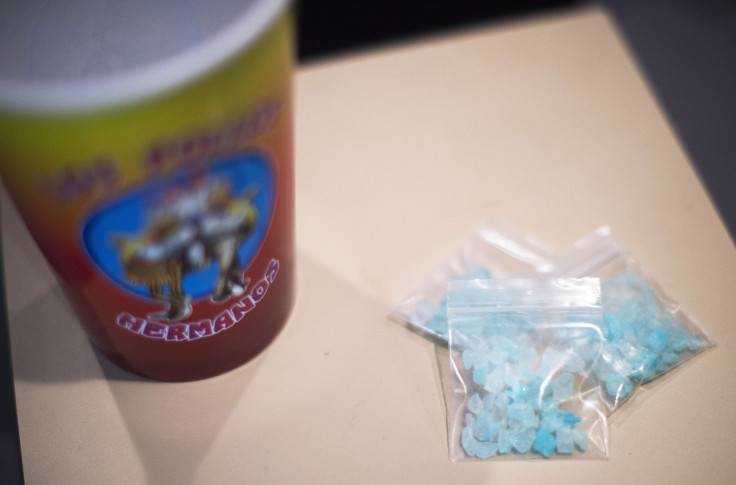 © Copyright IBTimes 2023. All rights reserved.