Who Is Jennifer Garner Hanging Out With? Ben Affleck's Ex Spotted With Mystery Man Over Halloween Weekend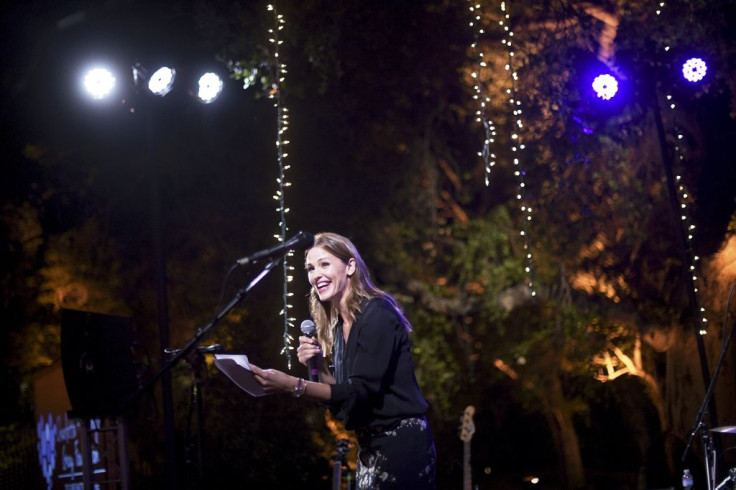 Reports of Jennifer Garner dealing with a hard time post split from husband Ben Affleck might be doing rounds, but the actress also seems to be taking out time to have fun. Garner was seen with a mystery man in Malibu, California, just more than four months after she and Affleck announced they were divorcing, Radar Online reported Sunday.
The entertainment website posted photos of Garner, in which she was seen chilling out with her daughter and an unidentified man. Radar Online reported that the man was "clearly no stranger to Garner's kids as he held on to her daughter's bike seat." Garner was spotted wearing her engagement ring on middle finger, the website reported earlier this week.
Following their divorce announcement, Affleck was caught in scandal alleging him of having affair with his children's nanny. It was reported recently that Garner decided to forgive Affleck over the nanny affair.
"Jen has chosen to believe her husband didn't cheat on her," a source told Star magazine.
"That meant a lot to Ben," the insider reportedly told the magazine. "And although he still swears nothing ever happened with Christine, he accepts his part in allowing the rumors to start. That's why she decided to forgive Ben -- and give their marriage another chance," the source reportedly added.
© Copyright IBTimes 2023. All rights reserved.