Who Is Julio Pino? Kent State University Professor Under FBI Probe For Alleged ISIS Ties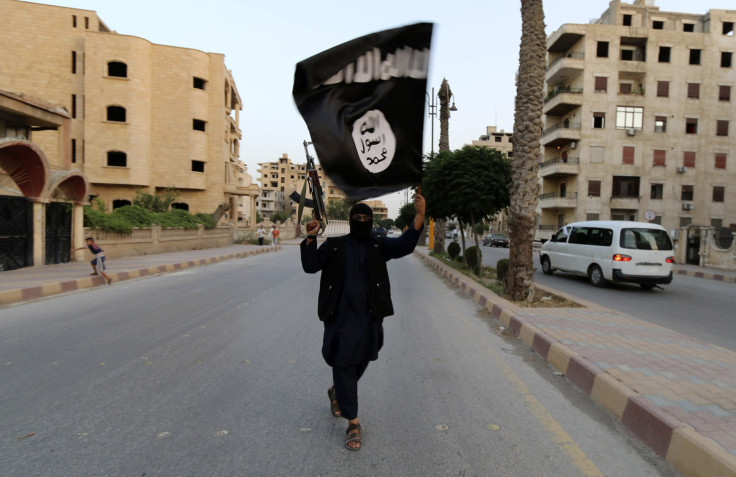 An associate professor at Kent State University in Ohio is under FBI investigation for allegedly supporting the Islamic State group, also known as ISIS, media reports said Wednesday. Julio César Pino, a Cuban-born convert to Islam, is also accused of trying to recruit students for the Sunni-militant group, which occupies parts of Iraq and Syria.
The news of FBI's probe into Pino's links to ISIS was revealed by a student newspaper, whose editor was among those questioned on campus about the professor, ABC News reported. Pino's activities on Facebook reportedly prompted the FBI investigation, reports said.
Pino reportedly posted two photos on Facebook that show ISIS militants. One of the images was the screenshot from an ISIS recruiting video, the Daily Beast reported. The second image was an Agence France-Presse photo from Aleppo, Syria, showing a long line of armed men marching through a desert with AK-47s raised over their heads.
In some now-deleted posts, Pino also called on al Qaeda fighters to join ISIS militants, Fox News reported.
Speaking to Kent State student media, Pino denied any links to ISIS and said he was unaware of any investigation.
"I've not broken the law," he reportedly said. "I don't advocate that anyone else break the law, so I'll stand by that statement that I fulfill my duties as an American citizen by speaking out on issues that some people find controversial, of course, but no, I have not violated any laws that I'm aware of or that anyone has informed me of."
A Kent State spokesperson told Fox News that Pino was still teaching classes.
"Kent State is fully cooperating with the FBI," the university said in a follow-up statement. "As this is an ongoing investigation, we will have no further comment. The FBI has assured Kent State that there is no threat to campus."
© Copyright IBTimes 2023. All rights reserved.