Who Is Kamiyah Mobley? Kidnapped Baby Found 18 Years Later, Arrest Made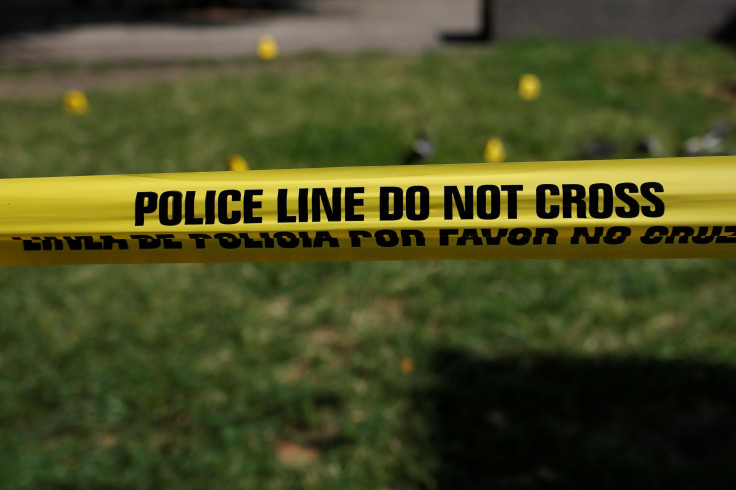 Federal and local authorities in Jacksonville, Florida, announced Friday that they had recovered a kidnapping victim abducted from her mother's hospital room as a newborn 18 years ago, the Florida Times-Union reported. They've also arrested a suspect.
Kamiyah Mobley was eight hours old when she was taken from her 16-year-old mom's recovery room at the University Medical Center, now known as U.F. Health Jacksonville, in 1998 by a woman dressed as a nurse. The suspect reportedly spent hours with the infant and her mother, Shanara, before claiming Kamiyah was sick with a fever and leaving the premises with the newborn.
The case received significant local and national media attention as a distraught Shanara Mobley attempted to locate her missing child. Ten years after the incident in 2008, she told the Florida Times-Union it was "stressful to wake up every day knowing that your child is out there and you have no way to reach her or talk to her."
Over the nearly two decades since Kamiyah Mobley's disappearance, authorities released composite sketches of both the victim and suspect as well as surveillance footage of the purported kidnapper. Thousands of leads came in from across the country and beyond, with responses to a $250,000 offer for information coming from as far away as Novia Scotia. Last year, police received tips that Mobley may have been living in Walterboro, South Carolina, under another name. Recent DNA tests concluded that the woman in question was Mobley. She was reportedly found in good health.
Police have arrested Gloria William, 51, in connection with the crime. Williams was living with Mobley at the time of discovery and has since been charged with kidnapping and interference with custody, according to the Jacksonville Sheriff's Office.
Mobley's family has reportedly been notified of her discovery and were "elated" according to the Jacksonville Sherrif's Office Twitter account. Authorities stated that any reunion would have to be on Mobley's terms as she was now an adult.
This is a breaking news story. Check back for updates.
© Copyright IBTimes 2022. All rights reserved.
FOLLOW MORE IBT NEWS ON THE BELOW CHANNELS