Who Slapped Bologna All Over Justin Theroux's Motorcycle?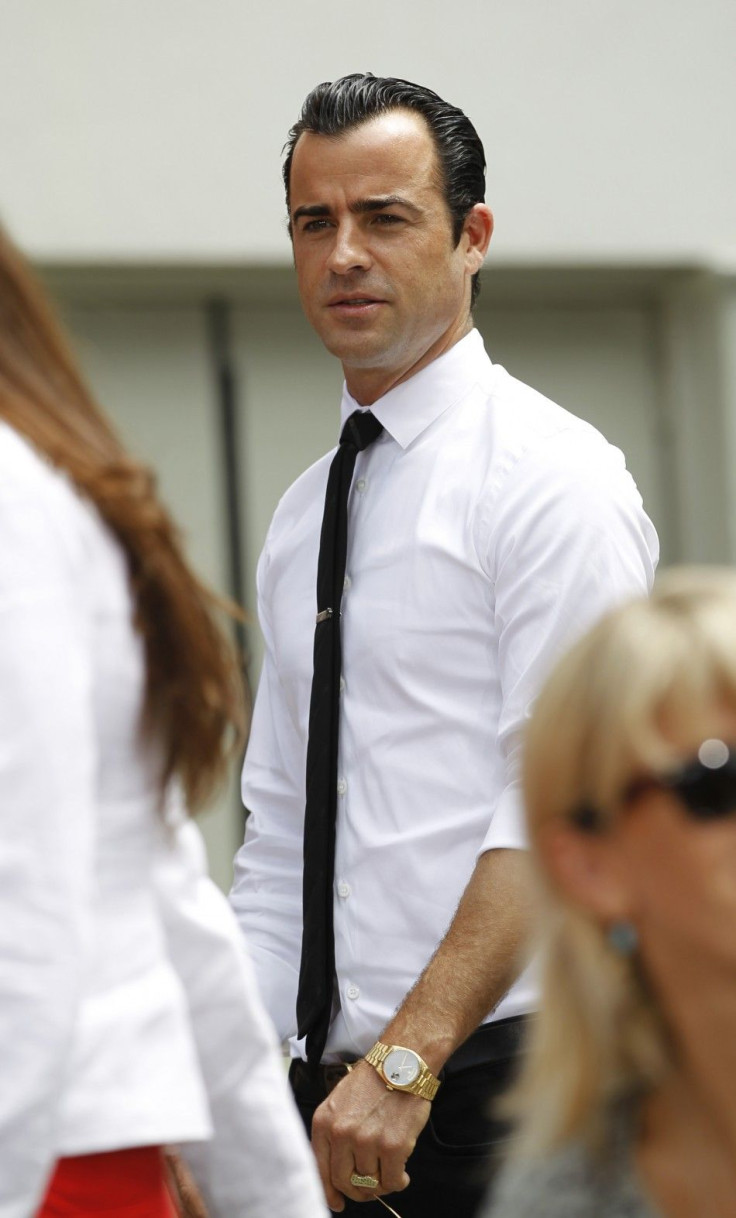 Justin Theroux's bologna does not have a first name, or any other name for now: The identity of the vandal who tossed cold cuts on Jennifer Aniston's boyfriend's BMW motorcycle remains a mystery.
According to the New York Post, a neighbor of Aniston's first noticed the prank while walking their dog past Aniston's apartment on West 12th Street in Manhattan's West Village. The neighbor spotted up to 25 slices of 'what clearly was bologna' stuck to the seat, the wheels, handlebars, muffler and engine at about 8 a.m. Thursday, the Post reported. Apparently the bologna was removed shortly afterward.
I got the impression it was some weird message, like, 'You're full of bologna,' the neighbor speculated to the Post. The bike was in otherwise in fine condition.
Aniston and Theroux have been spotted all over New York City in recent days, amid rumors that the two have already decided to get married (on the beach) and are talking about starting a family.
The handsome couple's whirlwind romance is believed to have begun while Theroux was still involved with his longtime live-in girlfriend, Heidi Bivens.
At least one person isn't sure the bologna story is real, due to the lack of forensic evidence.
There are paparazzi outside their apartment 24/7 a rep for Aniston told the Post. Don't you think they would have photographed the person doing it, if indeed this actually happened, which I do not know for sure.
© Copyright IBTimes 2023. All rights reserved.