Who Is Sri Srinivasan? Indian-American Judge In Race To Replace Justice Antonin Scalia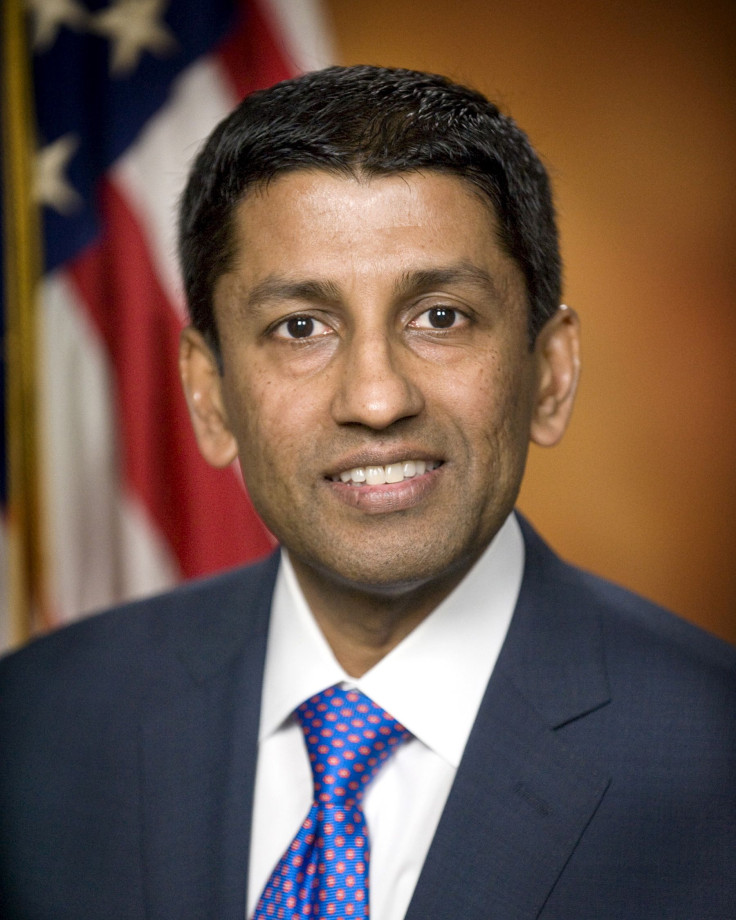 Speculations were ongoing Sunday to find out who U.S. President Barack Obama will nominate to replace Supreme Court Justice Antonin Scalia after he passed away unexpectedly on Saturday. Speculations in local media listed out several possible nominees for the post, but most cited a report from 2013 to suggest that Sri Srinivasan, a former senior Justice Department official for whom Obama had fought to confirm a seat on the U.S. Court of Appeals in the District of Columbia, could be appointed to the post.
Srinivasan, 48, was born in the northern Indian city of Chandigarh while his father belonged to the southern Indian state of Tamil Nadu. His family migrated to Kansas in the 1960s, where he grew up. He went on to earn degrees from Stanford in college, law school, and business school, the New Yorker said in a report in 2013, citing Srinivasan as "the Obama Administration's principal deputy solicitor general."
Srinivasan was also a law clerk to Supreme Court Justice Sandra Day O'Connor, who was a 1981 appointee by Republican President Ronald Reagan and is now retired. After his clerkships, Srinivasan served as a corporate litigator at O'Melveny & Myers and then worked in the office of the U.S. Solicitor General from 2002 to 2007.
In 2010, Srinivasan defended Jeffrey Skilling, the former chief executive of Texas-based energy company Enron, in the U.S. Supreme Court. However, Skilling was found guilty of financial fraud later. In 2013, Srinivasan also reportedly argued for the same sex marriage under the Defense of Marriage Act.
Srinivasan, who has served on the U.S. Court of Appeals for the District of Columbia Circuit since May 2013, was confirmed with a 97-0 vote by the Senate three years ago. His appointment to the District Court of Appeals was a part of an effort to sway the court from its conservative penchant, the Washington Post reported, adding that this was the main reason why the Republicans had fought his nomination.
However, Srinivasan recently denied that the court was leaning in any way, despite joining the court under Obama with several others.
"If we lived in a world where we had the rule of a judge, rather than the rule of law, you would have seen an absolute sea change, an avulsive change in the law as it was interpreted, applied and rendered by our court," Srinivasan said in October, according to Politico. "And I think in at least some spheres there was probably some apprehension about that — or glee about that — depending on one's perspective [but] we didn't see an immediate sea change in decisions, we didn't see an overruling of prior precedent, we didn't see an immediate call to take en banc any case in which judges make a decision that other judges on the court might disagree with."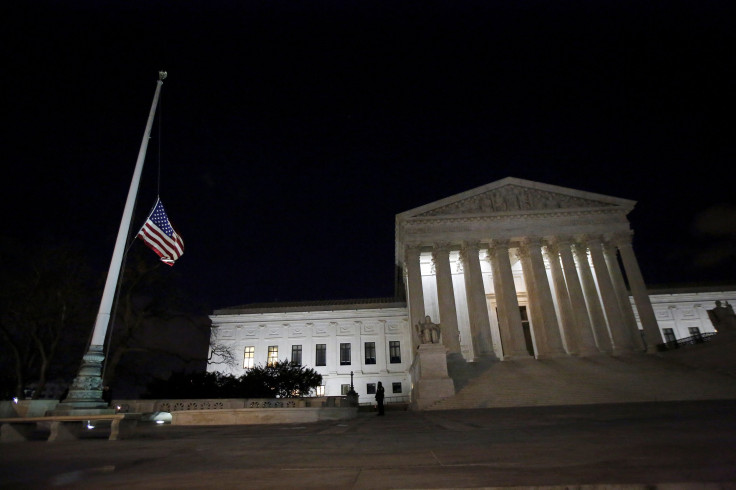 Obama reportedly plans to make the nomination soon, ignoring the calls from Republicans that no nominations should be made until November's presidential election. Media reports also said that if a Democratic nominee replaces Scalia, then there would be significant change in the ideologies in the high court, which has been dominated by conservatives for decades.
A report by the New York Times said if the Republicans oppose a nominee like Srinivasan, they may face allegations of obstructionism and hypocrisy, as they helped him to be appointed to the Court of Appeals. At Srinivasan's confirmation hearing, Republican presidential candidate and Texas Sen. Ted Cruz said, according to Reuters, that Srinivasan had done a "very fine job" in answering to the committee's questions.
Some other nominees for Scalia's Supreme Court seat include Jacqueline Nguyen, a 50-year-old Vietnamese-American judge on the San Francisco-based 9th U.S. Circuit Court of Appeals since May 2012; Paul Watford, 48, who is also a judge on the 9th U.S. Circuit Court of Appeals; and Jane Kelly, 51, a former public defender, who has served on the St. Louis, Missouri-based 8th U.S. Circuit Court of Appeals since April 2013.
© Copyright IBTimes 2023. All rights reserved.