Who Is Wakiesha Wilson? Los Angeles Police Did Not Use Force In Woman's Death, LAPD Report Finds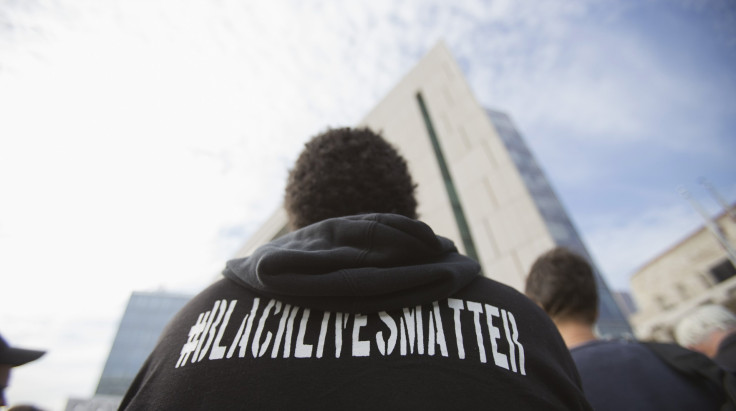 A civilian police oversight board in Los Angeles found that officers were "not substantially involved" in the death of Wakiesha Wilson, who was found unconscious after hanging herself in her jail cell in March. The Police Commission ruled that officers did not use force in her death at their weekly Tuesday meeting, where protesters in the back of the room shouted, "No justice, no peace!" and "Say her name!" according to the Los Angeles Times.
Wilson, a 36-year-old mother, hanged herself from a piece of cloth tied to a phone cord and died at the hospital on March 27, according to an autopsy report. But family members questioned the circumstances surrounding Wilson's death, saying she was upbeat when she spoke to her family before she was arrested on battery charges. The family also said they weren't informed about Wilson's death until after she did not appear at her March 29 court hearing.
In September, Wilson's mother, Lisa Hines, filed a $35 million legal claim against the city.
"She killed my baby," Hines said after Tuesday's announcement, and then fell to the ground.
Activists and family members have asked to see video footage of the jail on the day of Wilson's death.
"If there is a video, whatever it shows … please release it," said Pastor Mike Cummings, a community activist. "Give Mama some closure. Give Lisa Hines some closure."
The investigation into Wilson's death lasted ten months, and it triggered Black Lives Matter protests across Los Angeles. The circumstances of Wilson's death are reminiscent of the death of Sandra Bland, who was pulled over for a minor traffic violation and found hanging in her jail cell in Waller County, Texas, in 2015. An autopsy found Bland's death was a suicide, but activists questioned the circumstances. A year later, Bland's family received $1.9 million after they reached a settlement in a wrongful death lawsuit.
The full report on Wilson's death is available here.
© Copyright IBTimes 2023. All rights reserved.