Who Was Saint Valentine? History, Facts And All You Need To Know About The Romantic Holiday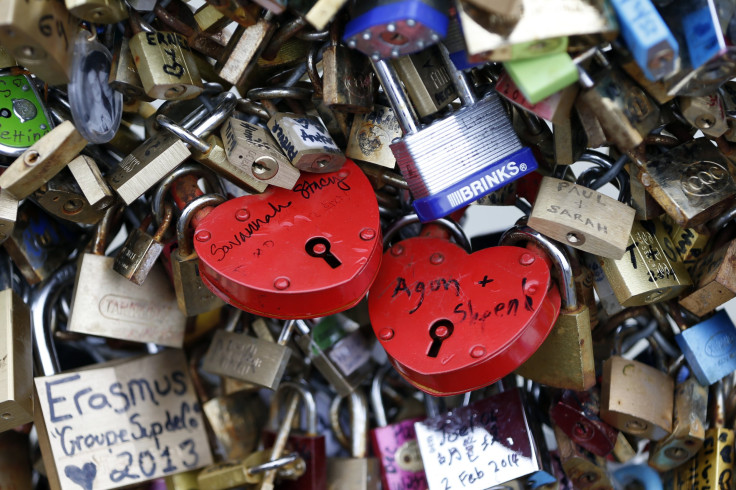 It's a holiday that has become known for roses and chocolates, pink and red cards covered with hearts and attempts to secure coveted last-minute restaurant reservations. But St. Valentine's Day wasn't always a consumer-driven holiday: Its roots stretch back almost 2,000 years to when the day's eponym was still alive.
How Did the Holiday Begin?
The holiday that at present is all about celebrating love has dark and deadly origins with pagan and Christian traditions intermingling and its exact origins unknown. Romans celebrated the feast of Lupercalia Feb. 13-15 by sacrificing animals and whipping women with animal hides, believing it would help with fertility, NPR reported. The feast also involved the pairing off of men and women.
Roman Emperor Claudius II, aka Claudius the Cruel, had two men named Valentine executed around Feb. 14. One of the Valentines was a priest in Rome who was killed circa 278. Valentine had performed secret marriages after Claudius had banned all such unions to build up the number of his troops, believing that husbands' attachments to their wives was keeping them from fighting. Claudius ordered that Valentine first be beaten to death and then beheaded. Legend has it Valentine befriended a prison guard's daughter and left her a note signed, "From your Valentine."
Several other Valentines were also listed as martyrs in Roman Catholic texts of that era. In an effort to convert pagan traditions, Pope Gelasius I combined the feast of Lupercalia with St. Valentine's Day in the fifth century. During the same period, the Normans in France were celebrating Galatin's Day, a holiday centered on loving women, and it's possible this holiday also came to influence what we now know as St. Valentine's Day.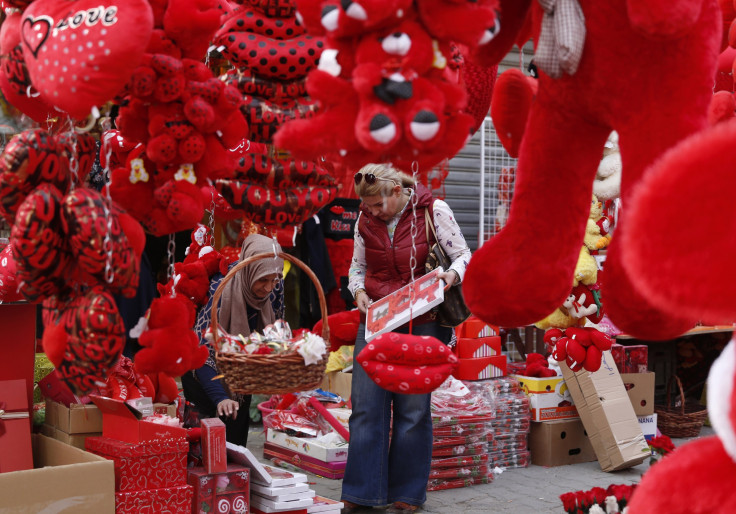 When Did the Holiday Begin To Take Shape?
Greeting notices associated with Valentine's Day date back to the Middle Ages, with written ones appearing after 1400. Charles, Duke of Orléans, wrote his wife a poem while he was imprisoned in the Tower of London.
Uniform postal rates were established in the U.K. in 1840, and decorative cards came into fashion during the Victorian era of the late 1800s, with friends and romantic partners exchanging cards. And the modern age of Valentine's Day may have no better marker than when the Hallmark card company first began offering cards for the holiday in 1913. Hallmark has estimated about 131 million Valentine's Day cards are exchanged every year.
How Much Do People Spend on the Holiday?
While Geoffrey Chaucer's and William Shakespeare's poetry might not make an appearance during your Valentine's Day, the average American is expected is spend around $146 this year, according to the National Retail Federation. And total spending is expected to exceed $19 billion in 2016, which is something more than the Romans could have dreamed of in their philosophy.
© Copyright IBTimes 2022. All rights reserved.
FOLLOW MORE IBT NEWS ON THE BELOW CHANNELS