Who Will Die In 'The Suicide Squad'? Director James Gunn Says 'Anything Could Happen'
When "The Suicide Squad" hits theaters next year, fans can expect to see an action-packed film with fan favorites like Harley Quinn, Captain Boomerang, and more. However, director James Gunn warned moviegoers that there could be a major death in the sequel.
Fans of DC Comics were in a frenzy over the weekend when Gunn shared a tweet revealing he was given permission to do anything he wants after a fan suggested certain characters in the film were safe from being killed.
"Harley Quinn has franchise armor. Pretty sure King Shark and Amanda Waller also have 'DC has them in other things' protection And everyone we'll set at an 80% chance of dying," the fan tweeted.
Gunn replied, "No character was protected by DC. They gave me carte blanche to do what I wanted. That was one of the things we agreed to before I came to work for them. I wasn't looking for shock value, but I wanted the audience to know anything could happen. #StoryReignsSupreme #TheSuicideSquad."
Although Gunn hasn't confirmed which, if any, character will die in the sequel, he was interested in knowing who fans thought were safe from being killed off of the movie franchise.
After a fan volunteered to count predictions, Gunn shared the results on Twitter while also encouraging Americans to vote in the upcoming election.
"Ok here's a count of who people think are going to live in #TheSuicideSquad. Thanks to @N_Richardson9 for the counting skills. Like so many polls, this one could be wrong & nothing is certain so get out and #VOTE (for elected officials, not Squad members). (Sloppiest segue ever)," Gunn wrote.
The fan managed to narrow down the top three characters who were expected to survive the film
"So did a quick tally, I think I got them all. Top 3 were Harley with 113 votes, King Shark with 58, and Polka Dot Man with 31. Technically everyone got at least 1 vote, but Sol Soria, Javelin, Savant, and Blackguard only got 1 each," the fan tweeted.
"The Suicide Squad" is expected to be released on Aug. 6, 2021.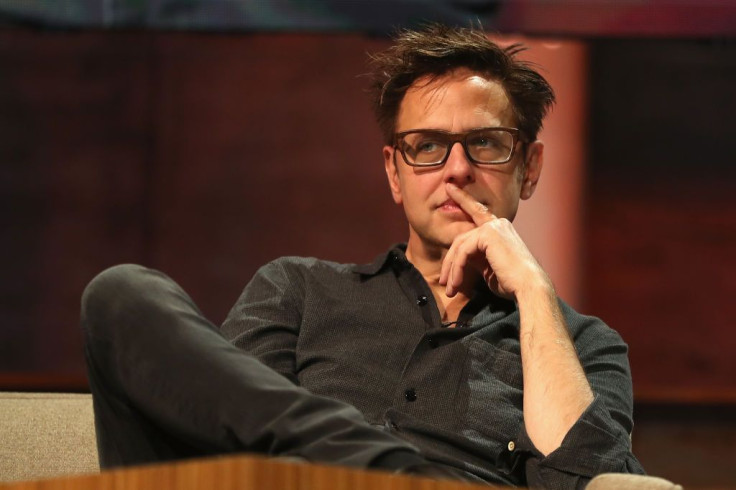 © Copyright IBTimes 2023. All rights reserved.