Why 'Deadly Class' Made Star Maria Gabriela De Faria Nervous
First-day jitters aren't unusual when starting a new job, but actress Maria Gabriela De Faria has been working in show business for about 20 years. Still, she had more than first-day nerves when "Deadly Class" started filming. She told International Business Times that it's her first English-language TV show.
"I was so nervous because this is my second language, and I wanted to do a great job," she told IBT. "The industry felt so different from the one in Latin America, and it's so big, so wonderful. It's Hollywood and you get nervous."
The Venezuelan actress explained that she hadn't auditioned for jobs in quite a while. In Latin America, she'd achieved enough success that she was getting offered parts, but when she got to Los Angeles, she had to start reading for casting directors and heard the word "no" plenty. She was thrilled to score the role of a teenage assassin on "Deadly Class," but she was still worried throughout the filming of the first episode, which premiered last week on Syfy.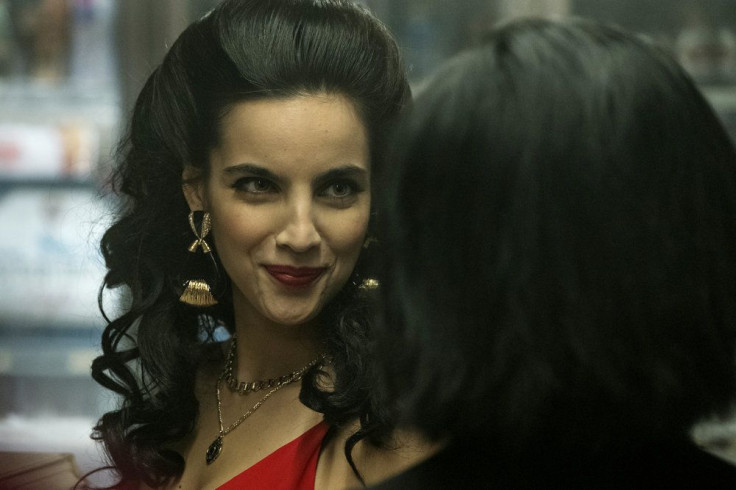 "I have to be honest. During the pilot, I was scared [expletive]-less. Oh my God, I was feeling fear in my heart. I was even thinking, 'Are they gonna find out that I'm a fake?' Because I was afraid," she explained.
Once the show got a series order, Faria started feeling a little more comfortable on the set of the Russo Brothers-produced drama.
"When we started shooting the show, I'm like, OK, this is becoming real life. This is normal. This is not that different from what I did before. It's just bigger and it's fine. And I feel safe," she said. "I have amazing co-workers. I have amazing directors. They just make you feel at home and safe to be vulnerable and try different things."
She added that it helps that the material is good. "I'm so lucky to have my first experience in America with this show, coming from a famous graphic novel, so complex and wonderful and charming and heartbreaking. It's been a blessing really."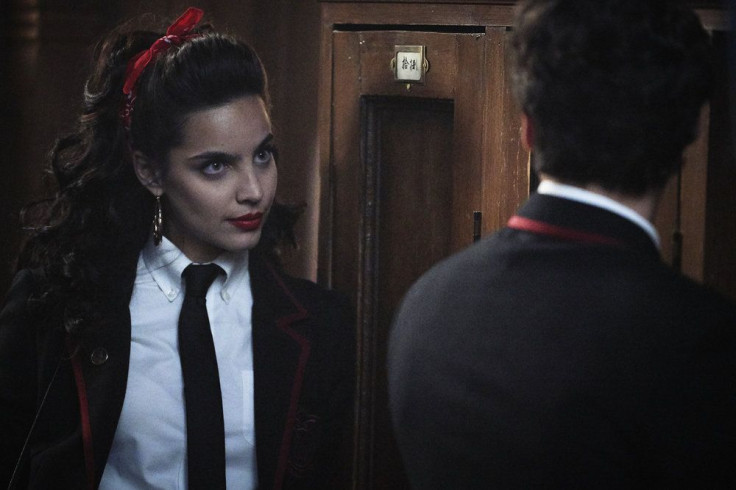 Faria's character, also called Maria, is a student at King's Dominion. She is a member of the cartel, and she manipulates Marcus (Benjamin Wadsworth) to get him to join her gang. Since her character is Latinx, Maria has some lines in Spanish. She also has dialogue that is lifted directly from the pages of Rick Remender and Wes Craig's "Deadly Class" comics.
"The TV show stays very true to the comic," Faria said. "There are even lines taken straight from the comic book to the script. It's unbelievable."
Watch Faria as Maria in "Deadly Class" Season 1, airing Wednesdays at 10 p.m. EST on Syfy.
© Copyright IBTimes 2022. All rights reserved.
FOLLOW MORE IBT NEWS ON THE BELOW CHANNELS