Why Did Beyoncé Cancel Her Coachella 2017 Performance? How She Plans To Make It Up To Fans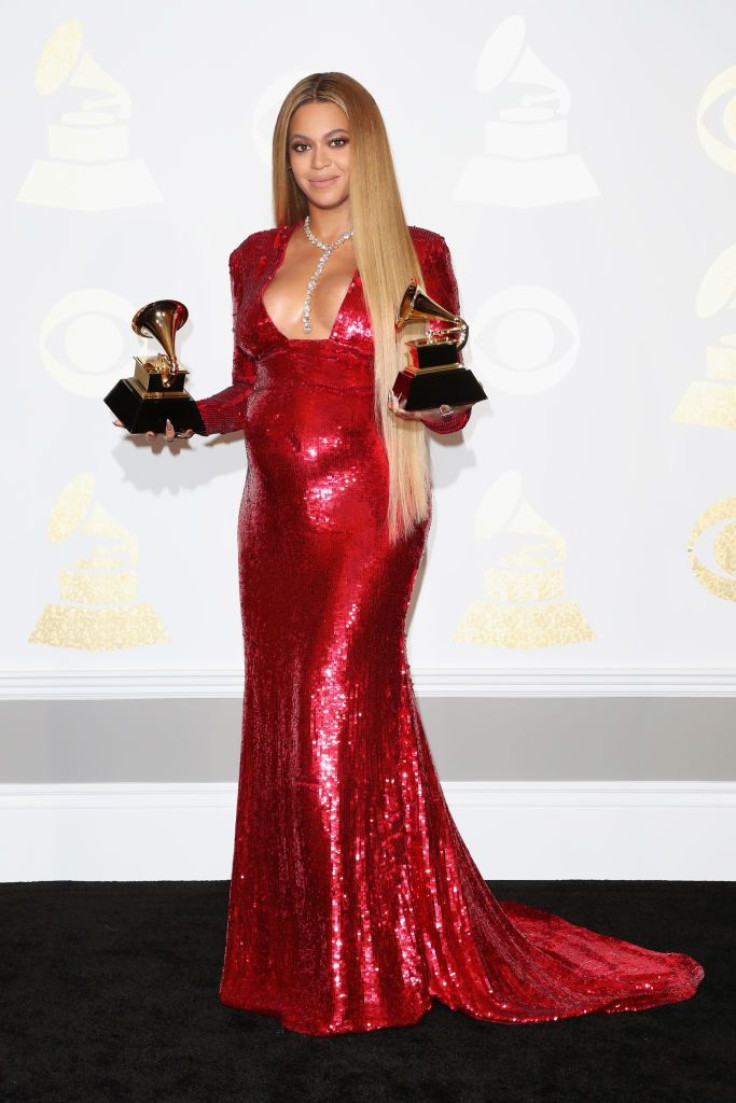 Although several reports insisted that Beyoncé had every intention of going through with her Coachella performance, it looks like the "Formation" singer won't be hitting the stage at the popular music festival.
On Thursday, the official Coachella Facebook page announced that Beyoncé, who is currently pregnant with twins, would no longer be performing.
"Following the advice of her doctors to keep a less rigorous schedule in the coming months, Beyoncé has made the decision to forgo performing at the 2017 Coachella Valley Music & Arts Festival," the statement read.
Although she can no longer perform at the 2017 festival the singer has promised to make it up to her fans. "However, Goldenvoice and Parkwood are pleased to confirm that she will be a headliner at the 2018 festival," the statement continued.
Although a replacement act has not been announced, ticket holders were encouraged to stay tuned until further information is released. It was previously reported that despite being pregnant with twins, Beyoncé would follow through with her Coachella performance as long as she was healthy enough to do so.
Although she announced her pregnancy in early February, the singer already had housing and guest performers to join her onstage booked for Coachella, TMZ reported.
The singer previously took the stage at the Grammy Awards where her performance was much slower compared to her typical lively performances, and it was assumed that the Coachella performance would look similar to that.
However, seeing as Grammys was most likely her last performance until she gives birth, it looks like fans will just have to wait until 2018 to see Queen Bey in action again.
© Copyright IBTimes 2023. All rights reserved.