Why Did NBC Un-Cancel 'Timeless'? Matt Lanter's Series Renewed For Season 2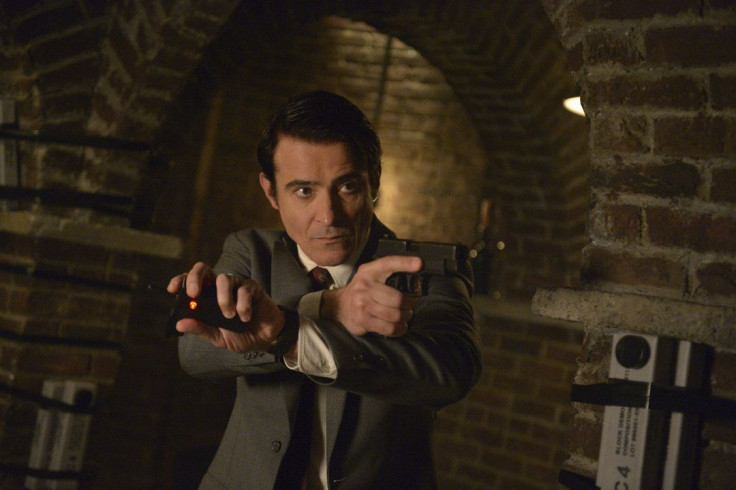 "Timeless" had been canceled by NBC after only one season, but the network shocked the cast, crew and fans of the series by un-canceling it a few days later.
Now, the Abigail Spencer-starrer will officially be back for at least another season. On his Twitter account, Matt Lanter shared the news to his followers, saying that their mission to urge NBC to renew the series has been successful. "I just wanted to hop on and tell you that I think the mission was successful. We want back, and I'm pretty sure we changed NBC's minds. So yeah, we've got more episodes coming. See you real soon," he said.
Read: "Timeless" renewed or canceled by NBC after Season 1?
Earlier this week, series co-creator Eric Kripke tweeted that he and his co-creator, Shaw Ryan, will try to find another home for the series. However, he also said that it could be a long shot. Following Lanter's announcement, an insider from Peacock net told TV Line that it was because of the fans that they decided to renew "Timeless" for Season 2. "We heard the fans and didn't want to be on the wrong side of history," the source said.
In addition, Ryan tweeted the news about the renewal of "Timeless" and said that the series was supposed to return to NBC in the summer, but since the renewal came much later, Season 2 might premiere in the spring. Kripke also took the time to thank the fans for all their support and confirmed that Season 2 will have a total of 10 episodes.
Spencer, who plays the role of Lucy in the series, posted a series of tweets expressing her excitement over the news. Her co-star, Malcolm Barrett, reacted to the renewal by posting a joke on Twitter referencing Rittenhouse, the mysterious organization in "Timeless."
"Timeless" follows the life of a mysterious criminal who steals a state-of-the-art time machine that he uses to alter past events that could destroy the country in present time. He is joined by a scientist, a soldier and a history professor, who all have major contributions to his goals. The team then journeys to specific points in time, while making sure that none of the things they are changing will also affect their personal lives. The series also stars Goran Visnjic as Garcia Flynn, Claudia Doumit as Jiya, Paterson Joseph as Connor Mason and Sakina Jaffrey as Denise Christopher.
The final episode for "Timeless" Season 1 aired on Feb. 20. "The Red Scare" centered on the team chasing Flynn in 1954 while he is en route to a once-in-a-generation meeting with the leaders of Rittenhouse. Lucy also risked making the ultimate sacrifice to keep history from being altered.
Following the release of the episode, Kripke told TV Line that Flynn will be incarcerated in Season 2. "He's really going to be pissed at Lucy. And yet, he is going to be one of the few people suited to being able to fight whatever threats they face in Season 2. So it'll be uneasy and uncertain," he said.
But at the time, Kripke hadn't known yet whether or not "Timeless" would be renewed for Season 2, so it is unclear if the storyline will still be part of the upcoming episodes.
© Copyright IBTimes 2023. All rights reserved.