Why Hugh Jackman Had A Skin Biopsy: 'Doctors Saw Something A Little Irregular'
KEY POINTS
Hugh Jackman revealed on social media that he recently underwent a skin biopsy
The Hollywood actor told his fans to not worry about him following the procedure
The "Greatest Showman" star said he'll keep his fans posted once the results are out
Hugh Jackman, who was treated for basal cell carcinoma in the past, recently underwent a skin biopsy, but he told fans via a social media update that there is nothing to worry about.
The 52-year-old Hollywood actor took to Instagram Monday to share that he had the medical procedure done over a possible cancer scare.
"I just went to see Lisa and Trevor, my amazing dermatologist and doctors. They saw something that was a little irregular, so they took a biopsy and they're getting it checked," he said in a video he uploaded where he could be seen wearing a nose bandage after removing his face mask.
He then told fans not to worry when they see photos of him sporting the nose bandage because he is most probably fine. Jackman added that he will keep everyone posted once the results are out and thanked those who showed concern for him online.
In the caption, the "Greatest Showman" star also stressed to his supporters the importance of wearing sunscreen and getting skin checks.
"A couple of notes … please get skin checks often, please don't think it won't happen to you and, above all, please wear sunscreen," he wrote.
Jackman first revealed that he had skin cancer on his nose and got it treated in 2013. He once again underwent another treatment for the same condition in 2017, Just Jared reported.
In 2015, the film and stage actor revealed in an interview with ABC News that he never used sunscreen when he and his siblings would spend a lot of time under the sun when they were younger.
"It was all outdoors," he told the news outlet of his childhood. "I don't think my dad or mom ever bought it or made us put it on."
Meanwhile, the "X-Men" star recently made headlines as the rumors of his potential return as the Wolverine in the Marvel Cinematic Universe continue to circulate online.
Jackman played the comic book character for 17 years before he retired from playing the scruffy mutant in 2017's "Logan." As the X-Men are being introduced into the MCU, many believe that he could suit up once again to give life to the character for the silver screen.
The rumors stemmed from Jackman's previous admission that he is willing to play the role again if the X-Men were to indeed join the MCU, according to Screen Rant.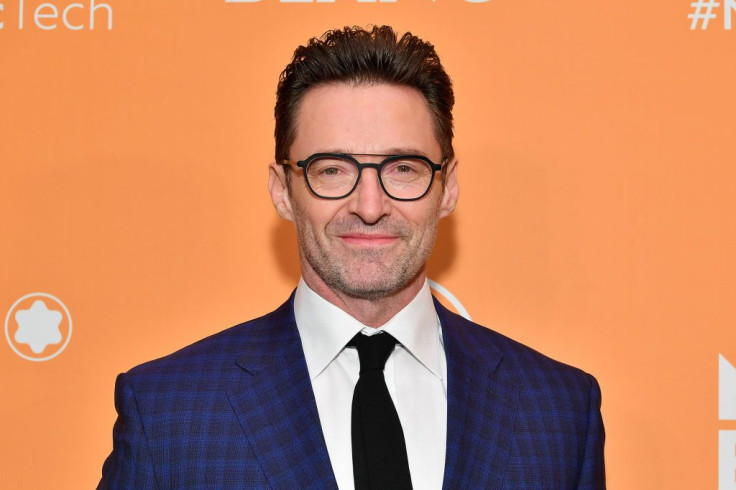 © Copyright IBTimes 2023. All rights reserved.