Why Isn't 'Switched At Birth' On Tonight? Season 5, Episode 7 Replaced By Adam Sandler Movie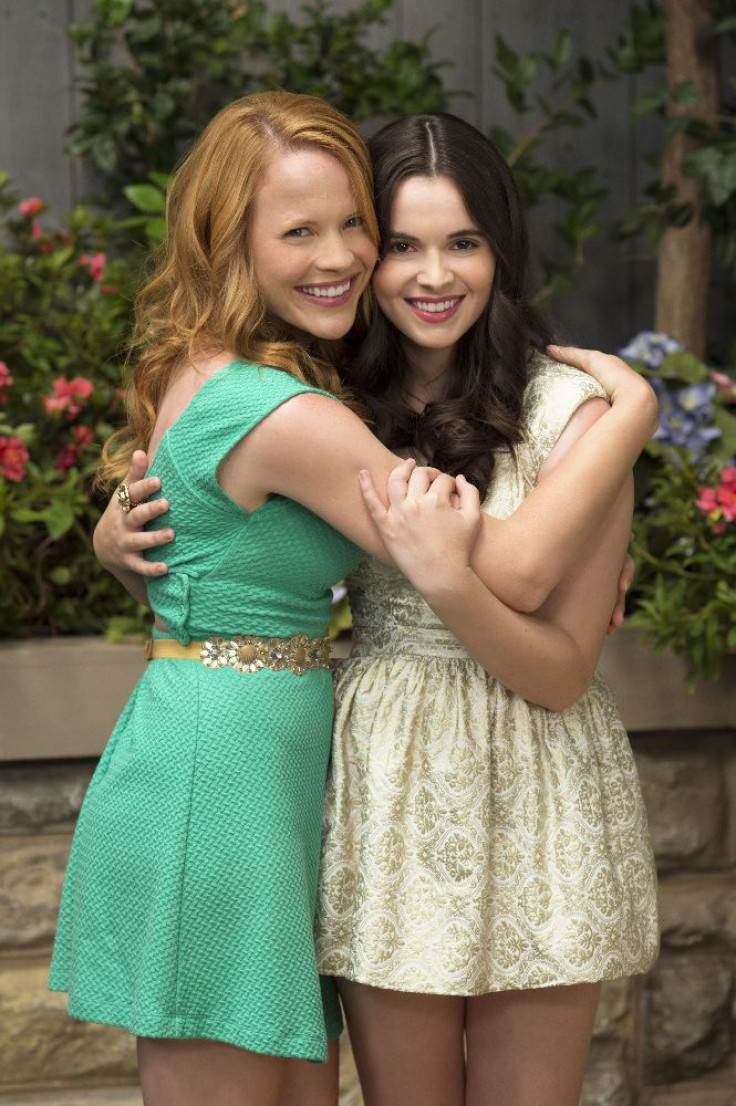 Those hoping to see the latest episode of "Switched at Birth" Season 5 on Tuesday night will be disappointed. The Freeform series will not be airing a new episode during its regular day and time.
Instead of watching episode 7, "Memory (The Heart)," if fans tune into Freeform at 9 p.m. EST on March 14 they will be greeted by the Adam Sandler movie "Big Daddy." The movie follows a man named Sonny, played by Sandler, who refuses to take on adult responsibility until a young boy is left abandoned at his apartment.
Although the film was a box office success following its release in 1999, it isn't "Switched at Birth." Fans will either have to tune in for the movie or do something else with their time to fill the hour void that is usually occupied by the latest episode of the popular series.
READ: "Switched at Birth" introduces a shady new character
The show is expected to return next Tuesday where viewers will come in contact with a familiar face. Although various characters on the show will have their fair share of screen time, it is Daphne (Katie Leclerc) and Bay's (Vanessa Marano) storyline that will bring back a person from the past.
"Bay and Daphne are flooded with memories of their late father after meeting a mysterious woman," the synopsis teases. The mysterious claims to be the person who received Angelo's (Gilles Marini) heart when he died.
However, from the looks of the promo, the young woman doesn't seem to be trustworthy as Bay questions her intentions. Fans will just have to wait for the series to return to find out what the woman is really after.
"Switched at Birth" Season 5, episode 7 will air on Tuesday, March 21, at 9:01 p.m. EST on Freeform.
© Copyright IBTimes 2023. All rights reserved.